Think Whole Person Healthcare was created out of a desire for a different kind of healthcare model — focused on patient well-being, easy access, and enthusiastically supportive physicians.
At think, that's what we believe healthcare should be.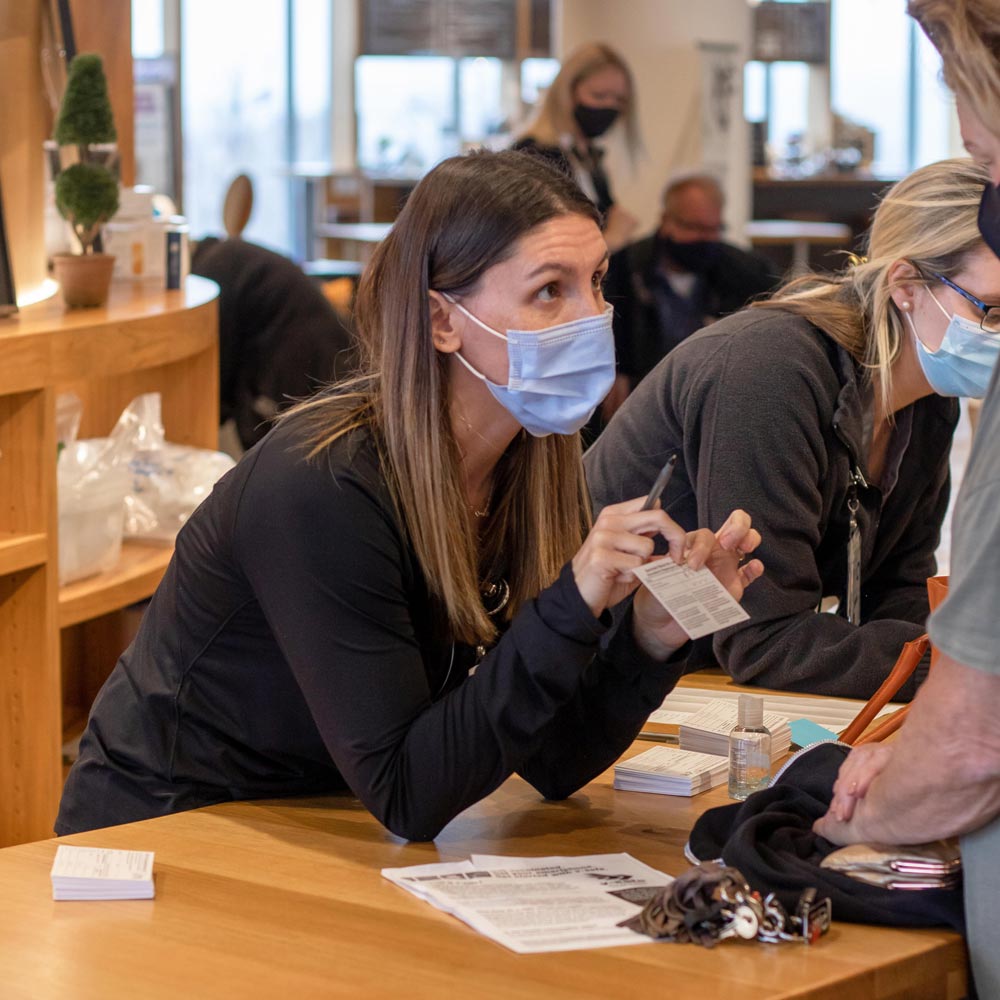 As a patient…
You deserve comprehensive healthcare that is accessible, affordable and provided by doctors and specialists who love what they do. By offering a wide variety of specialties directly on the think campus, we are able to take care of our patients in a way unlike any other healthcare option in the Omaha metro area. If your doctor can keep you under our roof, they will. This means your record is shared between all of your think providers, and helps us control quality and costs by keeping your care in our circle of services. Think's status as an Accountable Care Organization further ensures lower costs and high standards.
As a doctor…
Where else can you work with a team of medical professionals and specialists—all within one building? Think is an Accountable Care Organization (ACO), which means that our doctors work together to see an individual's entire scope of health, preventing unnecessary procedures and medical errors through miscommunication. When our patients receive the most comprehensive, affordable care possible, the entire organization wins.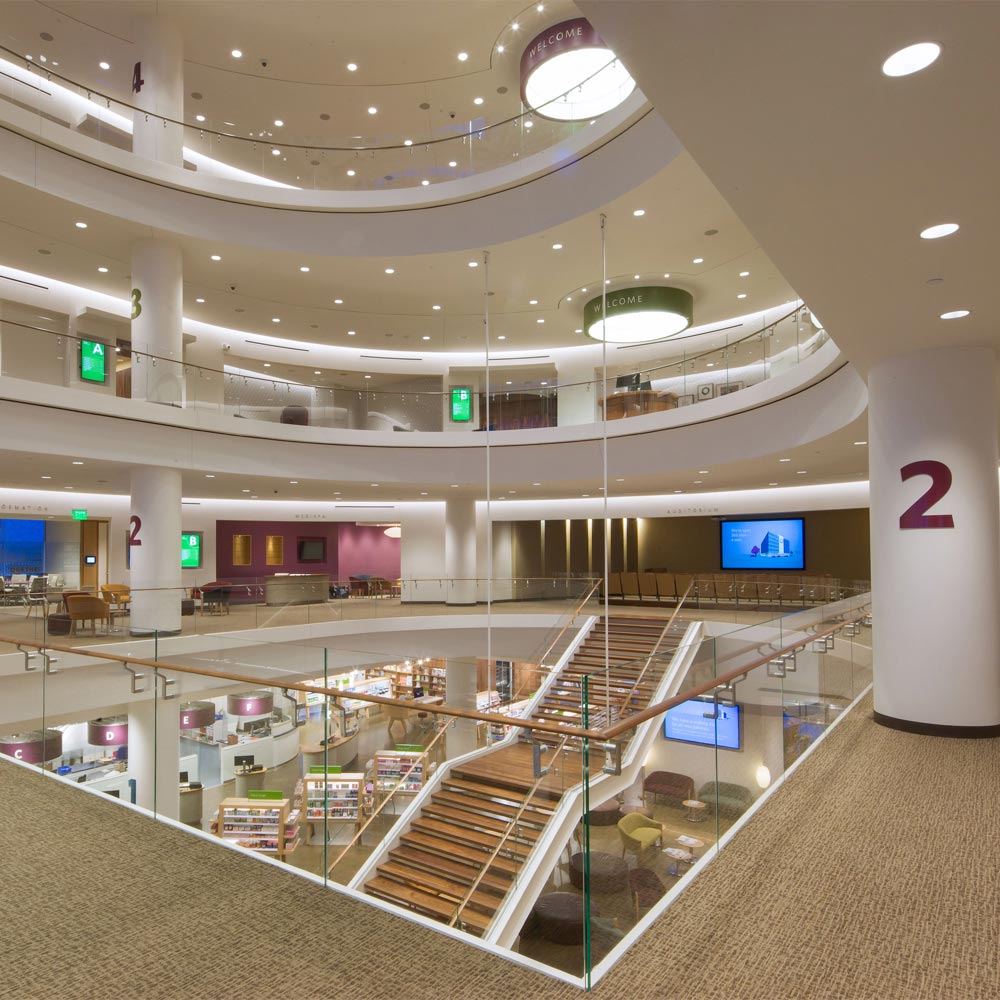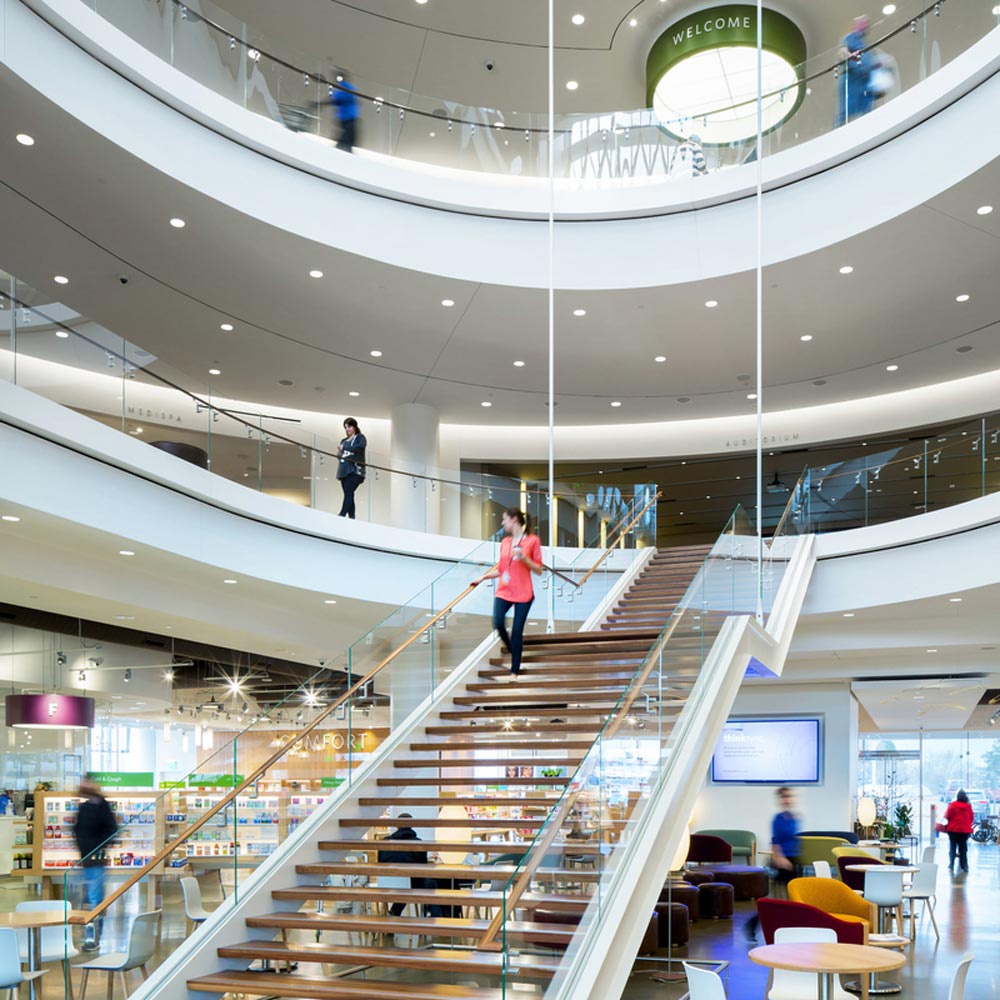 We Are an Accountable Care Organization.
As an ACO, we support a system of healthcare that recognizes healthy patients as a positive outcome for all. Learn how everyone benefits from keeping patients out of the hospital.
What Does Whole Person Healthcare Mean?
At think, physicians, providers and clinical support teams consciously focus on the whole person, rather than solely prioritizing their symptoms. Find out what healthcare should be.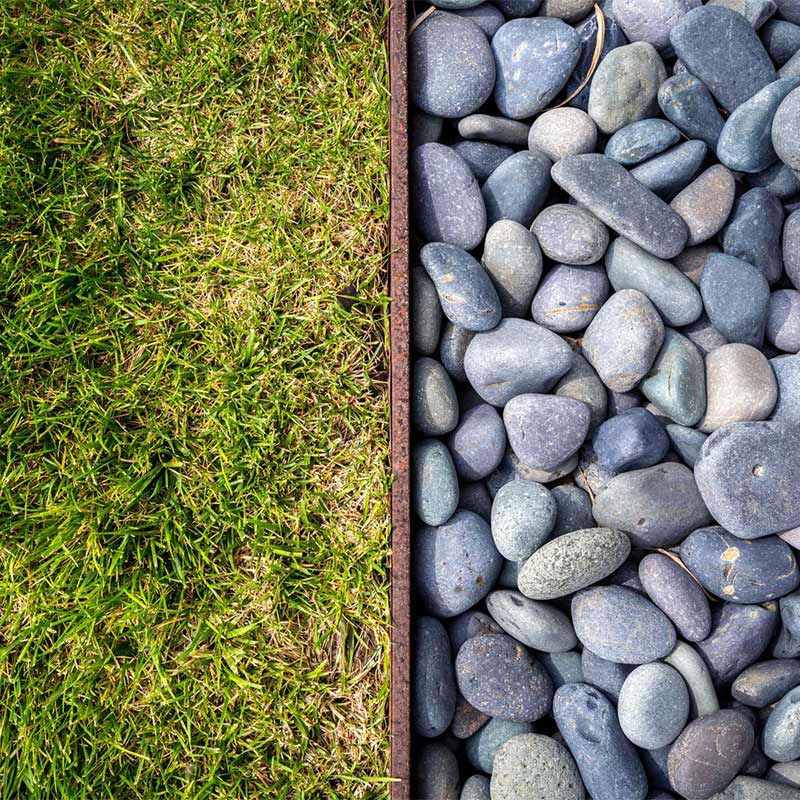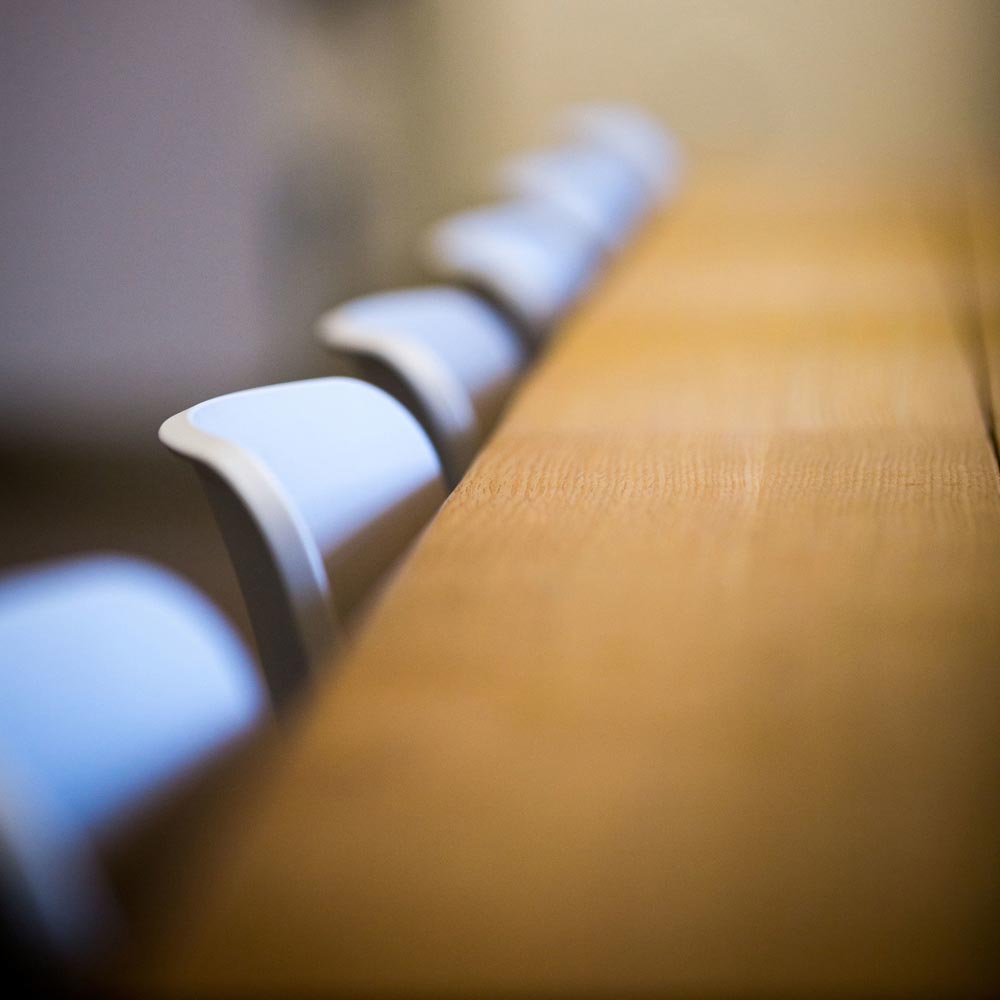 Our Mission, Vision and Values
The philosophies and standards we uphold here at Think Whole Person Healthcare are more than a mission statement; they represent our promise to our patients and physicians.