Where compassion and care come full circle.
Think is expanding our level of care with thinkrestore now offering Aesthetic Facial Treatments with BOTOX® Cosmetic and JUVÉDERM® filler treatments.
You are more than your symptoms, and you deserve a team that works together to see the whole picture of your health.
We believe that's exactly what healthcare should be, and at Think Whole Person Healthcare, that's exactly how it is. We partner with physicians in many areas of your care, keeping primary care, specialists, and diagnostics all under the same roof. This saves you time, emotional effort, and money.
Think Whole Person Healthcare is a physician-led primary care practice that sees you as a whole person with unique needs. Whether you're a patient with chronic conditions, or are simply looking for a primary care option focused on your health and wellness from head to toe, think is Omaha's most affordable, approachable option.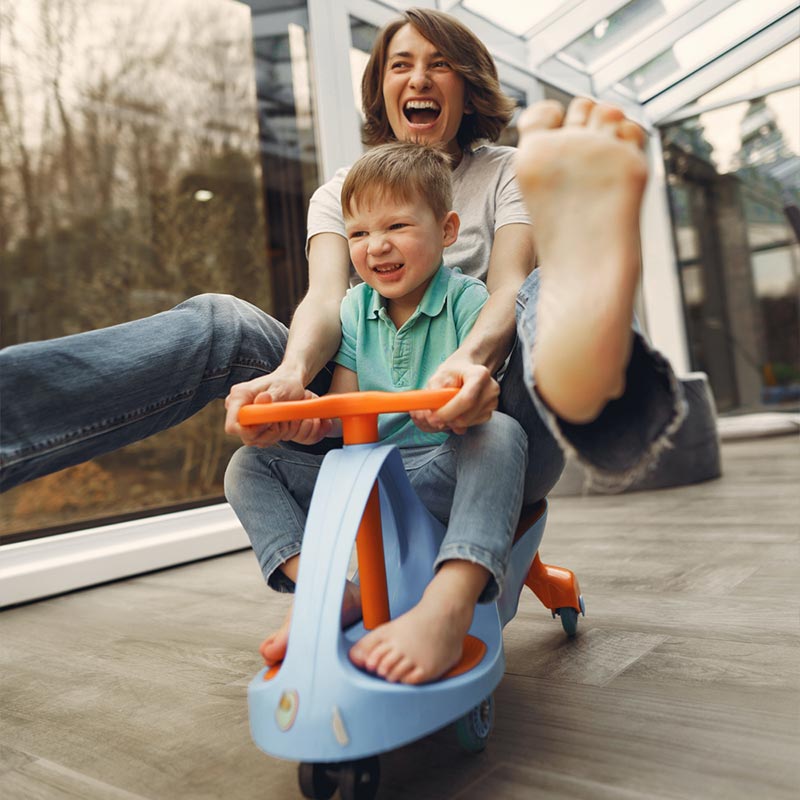 Specialty Services in Our Circle of Care
We know that specialty care is most effective when it's easy to access, which is why we partner with a wide variety of specialists to provide their services right here at think. With all your care under one roof, you can focus on healing without wondering where you're headed next.
Primary Care for the Whole Person
We're raising the standard when it comes to Primary Care by keeping our philosophy of doctor-led, whole person healthcare at the forefront of your care. We encourage you to come when you are ill, but we like to see you when you're well and work to keep you that way — your well-being is our ultimate goal.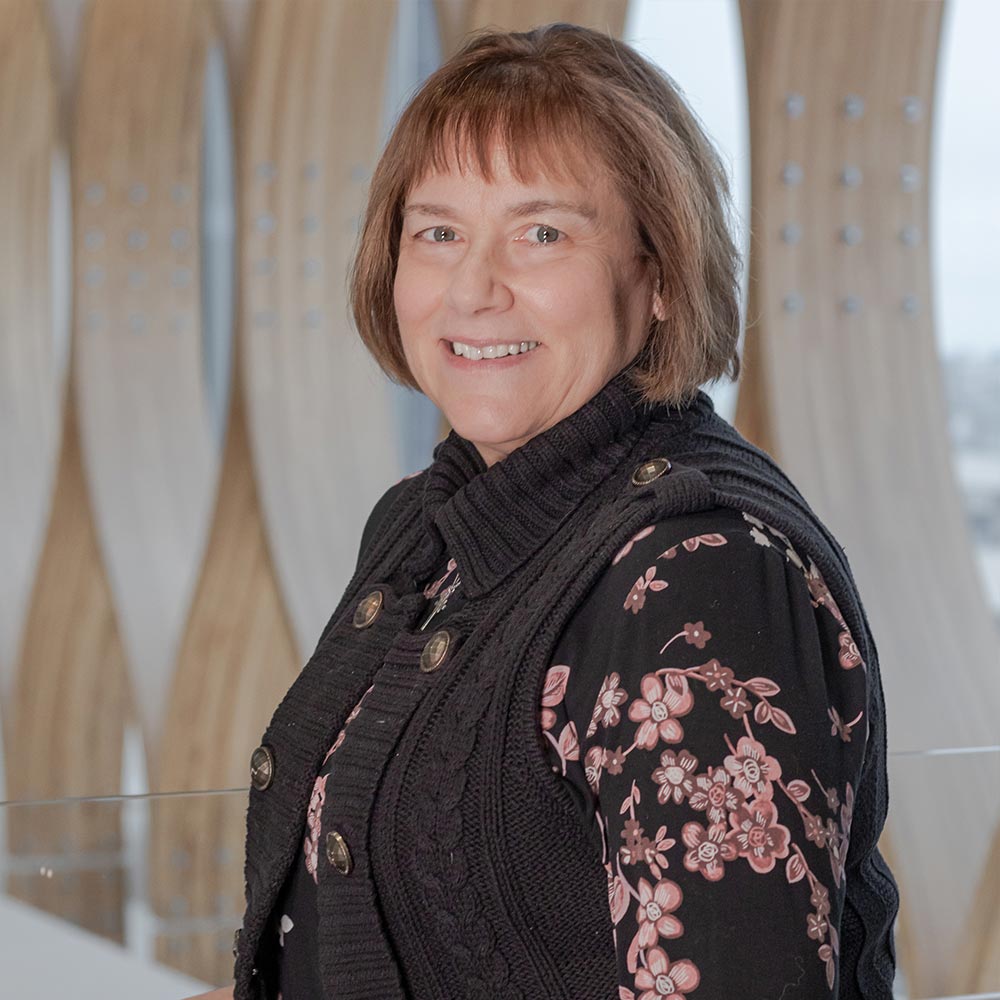 Find your Think Whole Person Healthcare Doctor
Think partners with a variety of doctors who are passionate about keeping you as healthy as possible. Each of our Primary Care physicians is surrounded by their personal team to provide a thorough, comprehensive healthcare experience at no extra cost.
You at the center of care.
Are you ready for a healthcare experience that places you at the center?
At think, we know how important it is to see your doctor when you need to – that's why our patients are guaranteed same-day access to a physician. To become a new patient, please visit our contact page, or call our dedicated new patient line at 402.506.9049.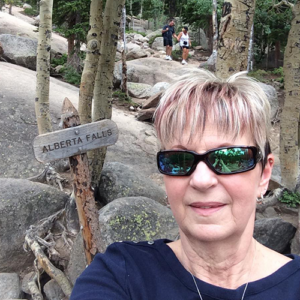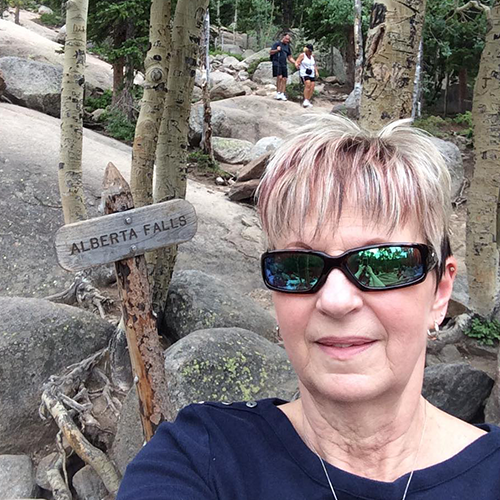 When I think about Think Whole Person Healthcare, I think about an accessible, modern facility full of caring individuals. I love that think does not feel like a typical healthcare facility. It is up-to-date, warm, and welcoming. I love that I can get ahold of my doctor easily with the patient portal as well as keep track of all of my appointments and medications.
Sandy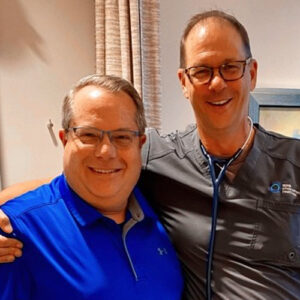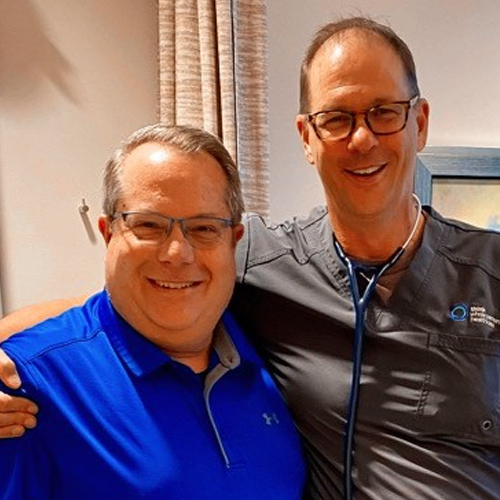 Think treats you like family, not a profit generator. I feel seen, heard, and cared for every time I have a visit. No clinic in Omaha matches what think provides, and I will continue to sing the praises of think and recommend them for many years to come!
Michael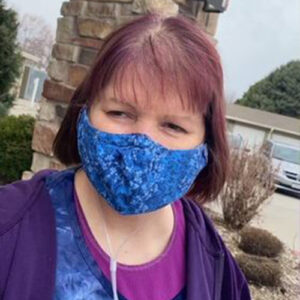 I am so grateful that all of my healthcare needs are in one place. The overall environment there is so warm and welcoming, it hardly feels like a healthcare facility.
Linda