Physical Therapists are experts when it comes to movement and the human body.
Through hands-on care and customized exercise plans, Physical Therapy can be a life-changing solution for patients with mobility issues, pain, or a need for rehabilitation of some kind. Our Doctors of Physical Therapy use scientifically-based techniques to improve pain and function, and prevent injury or disability so that you can move with freedom and confidence.
At think, physical therapy can be a powerful tool for your care team in their pursuit to keep you healthy and out of the hospital. In many cases, physical therapy can present an alternative to surgery or pain medication and can dramatically improve quality of life.
Our physical therapists specialize in many Physical Therapy needs, including:
Problems associated with Orthopedic conditions
Problems associated with Neurological conditions
Problems associated with Cardiac or Pulmonary conditions
Vestibular (inner ear) dysfunction
Muscle or joint pain and injuries
Spine and neck pain and injuries, Chronic pain
Post-surgical rehabilitation
Orthopedic manual therapy; shoulder, spine and pain management
---
Meet your Physical Therapist
Physical therapists are an integral part of your care team at think, and work side-by-side with your doctor in order to reduce the need for medications and improve your overall health outcomes.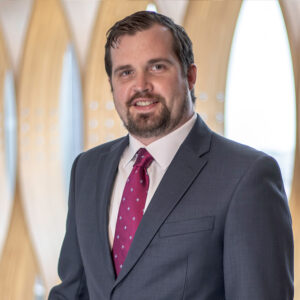 Physical Therapy
Accepting New Patients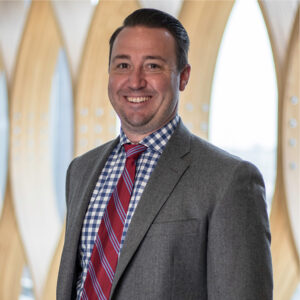 Physical Therapy
Accepting New Patients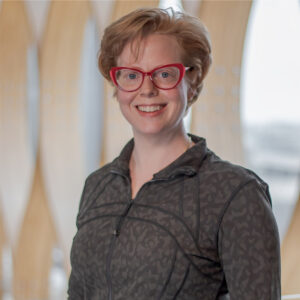 Physical Therapy
Accepting New Patients
Become a patient at Think Whole Person Healthcare.
Fill out our contact form to learn more or to become a patient.