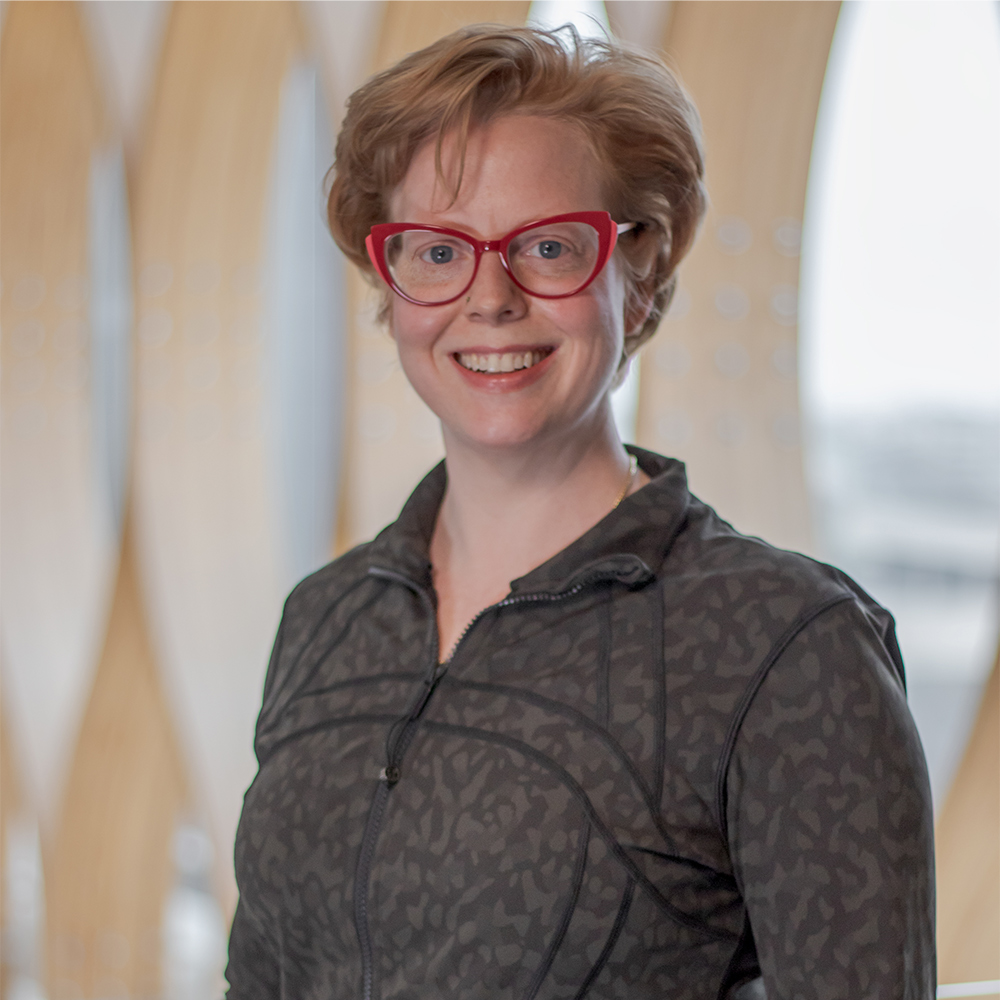 Jessica Turner
, PT
Physical Therapy
Jessica Turner is a Physical Therapist at think's Physical Therapy department. As a child, Jessica knew she wanted to work in healthcare. After suffering a dance injury that required physical therapy, Jessica knew Physical Therapy was her calling. She has a special attraction to shoulder and jaw pain, headaches, and athletic injuries. Additionally, Dr. Turner is trained in spinal mobilizations and dry needling techniques.
Jessica's favorite thing about her job is when her patients "fire her" because she knows they are better and don't need her assistance anymore. She considers herself her patient's biggest cheerleader. She came to think because it's like no other facility in the country. From personalized care to the highest-quality customer service, everyone at think puts the patients' care first. Teams rally around the patient's care plan and work together to reach the patient's health goals.
In her free time, Jessica teaches ballet classes at the same school she went to as a child. She's a regular at her local CrossFit gym, loves to cook, and care for her puppy, Archie.   
Credentials:
PT, DPT, OCS, FAAOMPT
Education:
University of Nebraska Medical Center