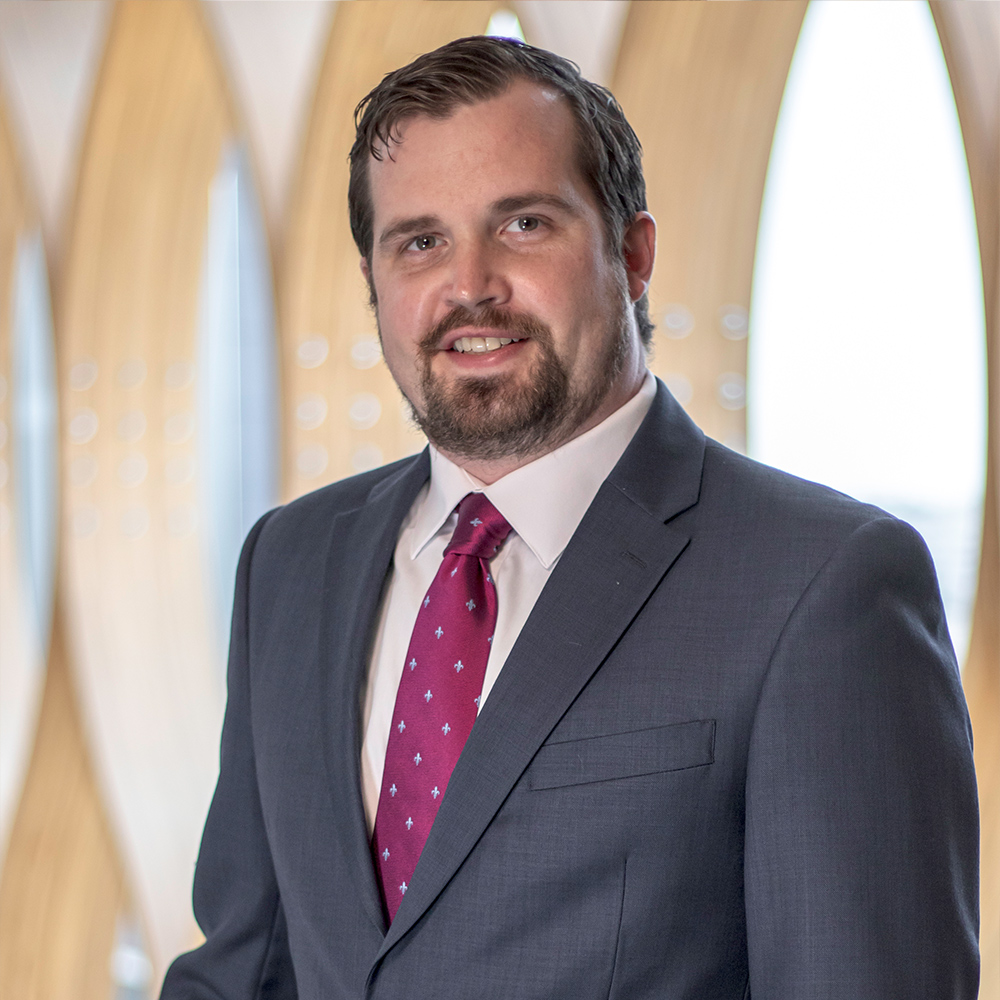 Nate Hamilton
, PT
Physical Therapy
Nate Hamilton is a Physical Therapist at think and his passions in physical therapy include orthopedics, manual therapy and clinical reasoning.
Nate enjoys focusing on each of his think patients as a unique person with an individual injury and goals. Nate gets to know his patients quite well and takes a journey with them to maximize their function. Patients would describe Nate as very inquisitive while also making physical therapy a fun experience.
Nate grew up in Las Vegas, Nevada, and moved to Nebraska to attend Creighton University and then earned his doctorate in physical therapy in Denver, Colorado.
For fun outside of think, Nate likes to do house projects and spends time with his wife and daughter.
Nate received his Doctor of Physical Therapy from Regis University, and his Bachelor of Science in Exercise Science from Creighton University.
Credentials:
PT, DPT
Education:
Creighton University, Omaha, Nebraska – BS Exercise Science
Regis University, Denver, Colorado – Doctor of Physical Therapy