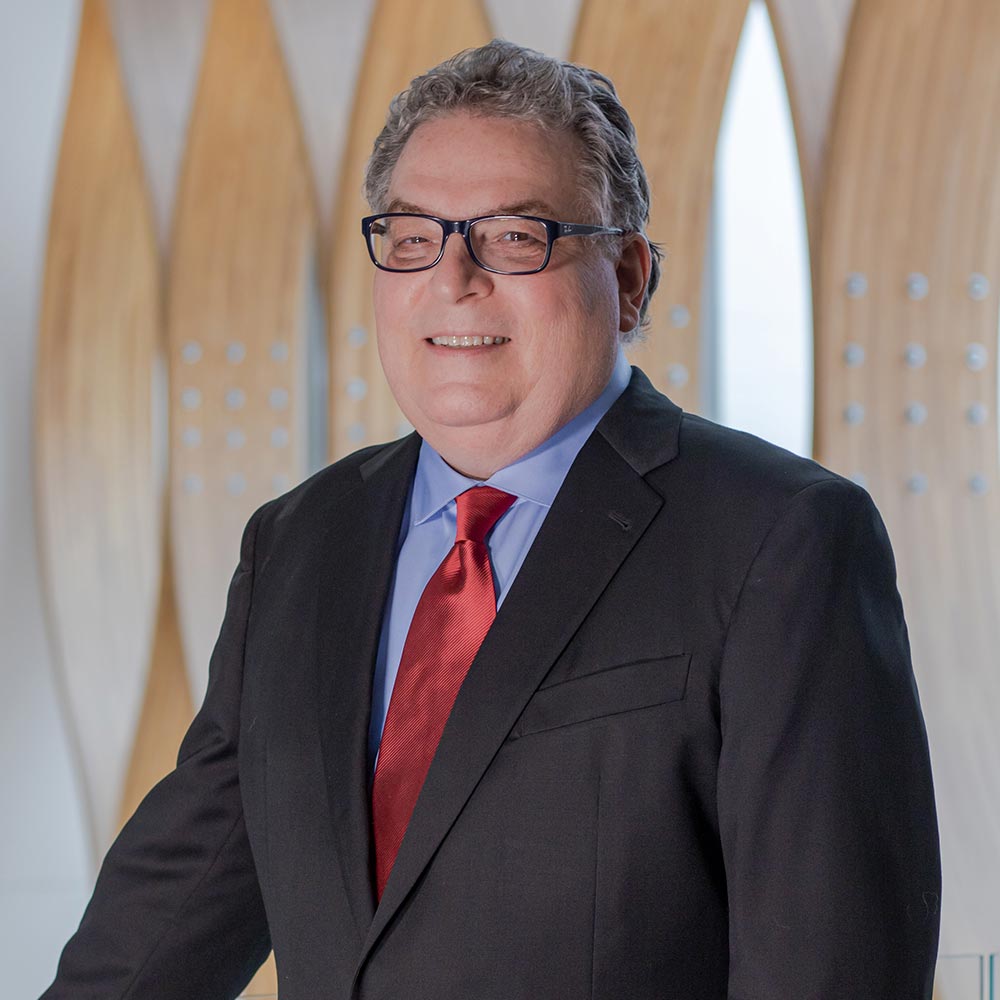 Timothy P. Crnkovich
, MD
Internal Medicine
A Doctor of Internal Medicine here at Think, Dr. Timothy Crnkovich enjoys having the opportunity to help someone in a time of need. He has wanted to work in Medicine since high school, where he was inspired by his personal physician.
He has been inspired throughout his career by many of his patients and their individual journeys. What he loves about working at Think is the ability to provide high-quality care in a timely fashion. He appreciates being able to have results on most labs, x-rays, and imaging studies the same day, allowing him to conceive a plan of care, and have the staff close by to help implement it.
If asked, he hopes his patients would feel that he establishes a rapport with good interpersonal relationships, and that they have a two-way conversation marked by mutual respect and a little humor and wit.
When he isn't working, Dr. Crnkovich enjoys sharing good food and fellowship with the people he is close to.
Credentials:
MD
Education:
Creighton University: Undergraduate degree
Creighton School of Medicine: Medical degree
Clinical Pharmacist:
Shelley Lippold
Located on Level Four
402.506.9126 (office)
402.315.2726 (fax)