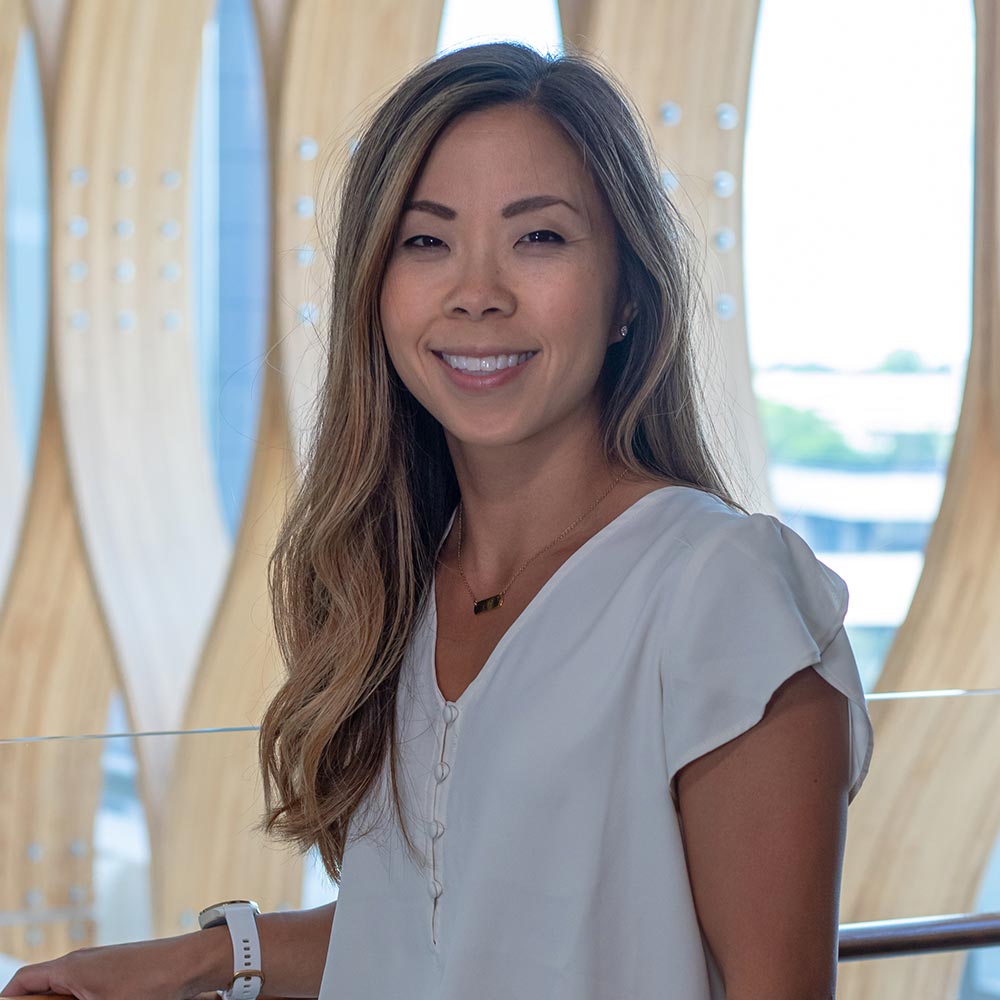 Shelley Lippold
, PharmD
Clinical Pharmacy
A Clinical Pharmacist at think, Shelley Lippold likes working with Diabetes and cardiovascular disorders, but has also always had a large interest in oncology.
She loves the ever-changing nature of medicine; the process of translating new discoveries and treatment advances into daily practice is fascinating to her. She has known she's wanted to work in medicine since she volunteered at a local hospital during high school. The experience she gained during that time was a large influence in her desire to seek a career as a health professional.
What she loves about think is the multidisciplinary approach, and the ability to utilize the wide range of knowledge she's gained throughout her pharmacy career thus far.
When she's not working, she's an avid runner who also enjoys various outdoor activities including road cycling, cheering her kids' on at their sporting events, and spending the day at a lake with friends.
Credentials:
PharmD
Education:
University of Nebraska – Lincoln: Undergraduate (Biochemistry)
University of Nebraska Medical Center: Pharmacy