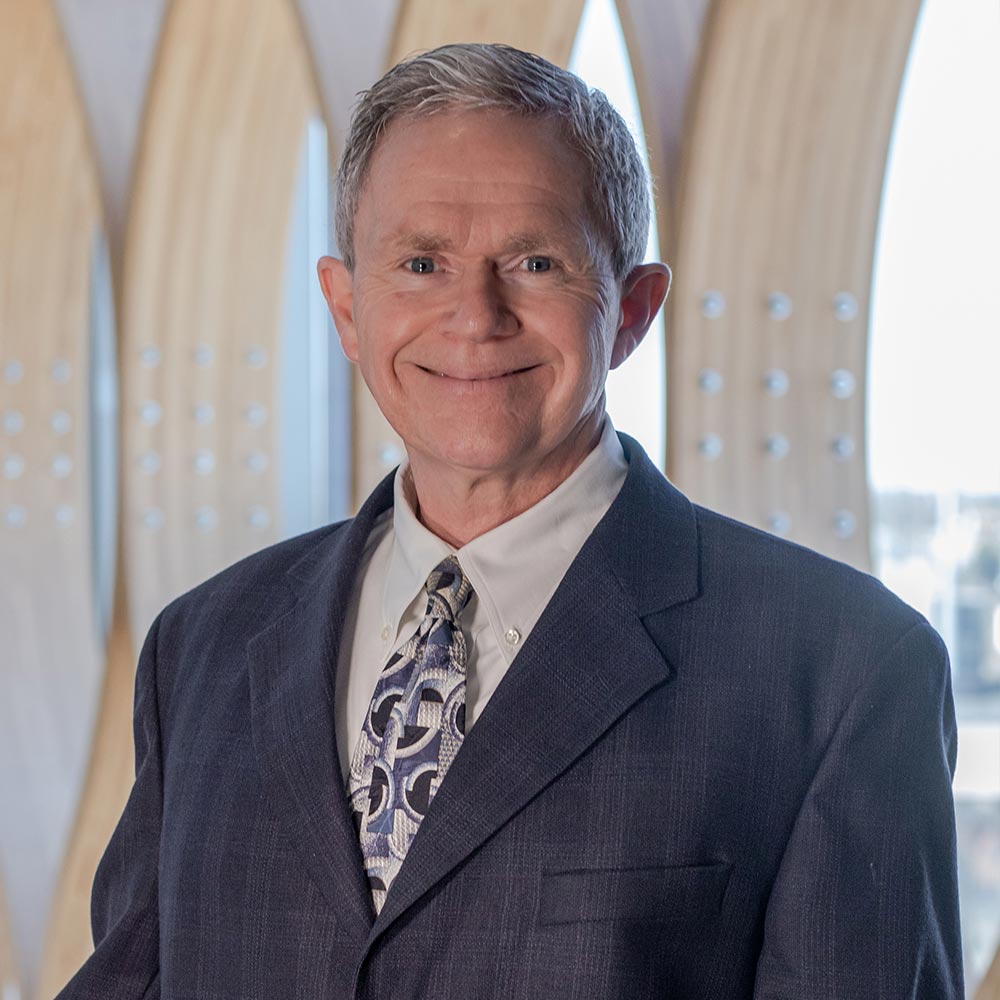 Rodney L. Nitcher
, DO
Psychiatry
Dr. Rodney Nitcher is a think psychiatrist who is always excited to see his patients find relief from their symptoms. Though it might sound odd to some, he most enjoys helping and working with people with depression.
Rodney became interested in his career when he was in Junior High, and had come to the realization that he could get paid to listen to people. It did not take long, of course, to figure out that it was far more than just listening, but ultimately it is a huge part of the job that he has come to value.
One of the reasons he loves working at think is the emphasis on maintaining wellness through prevention and early intervention. He hopes that his patients would say that he is a good listener.
When he's not working, Dr. Nitcher loves to watch sports, exercise, read, and do projects at home. If money and time were of no concern, he'd love to visit Tahiti — although he's worried he'd be inclined to stay there!
Credentials:
DO
Education:
Iowa State University: BS in Psychology
University of Osteopathic Medicine and Health Sciences (Now Des Moines University): DO
Clinical Pharmacist:
Shelley Lippold