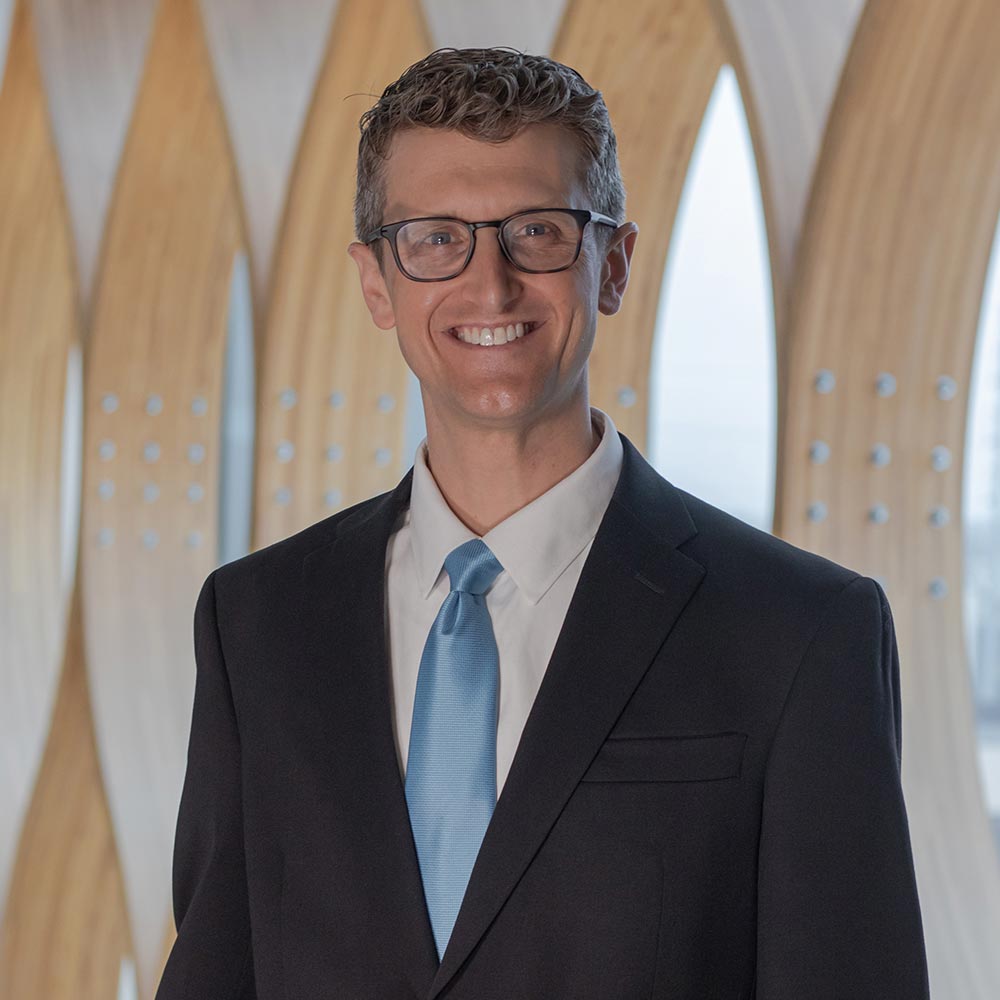 Mark Hare
, MD
Family Medicine
Dr. Mark Hare is a Think General Practice and Primary Care Physician who enjoys connecting with patients and offering guidance toward a higher quality of life.
He realized he wanted to work in Medicine during his undergraduate studies in Biology, which interested him in the scientific aspect of medicine. His co-major in social justice studies made him aware of the impact health can have on the individual and the community.
The interactions with patients that impact him the most are those that remind him that effective listening and a display of genuine care can have a profound impact on a person's life. He hopes his patients would say that he is thorough and patient, and that it's easy to place trust in him as a physician.
What Mark appreciates most about Think is the goal of meeting individual patient needs while also prioritizing prevention and avoiding high-cost medical care use.
Dr. Hare enjoys cycling and spending time with his wife, Luisa, and their dog, Sadie.
Credentials:
MD
Education:
Creighton University: Undergraduate
University of Nebraska Medical Center: MD
Clarkson Family Medicine: Residency
Clinical Pharmacist:
Courtney Green, PharmD
Located on Level Three
402.506.9103 (office)
402.506.9590 (fax)