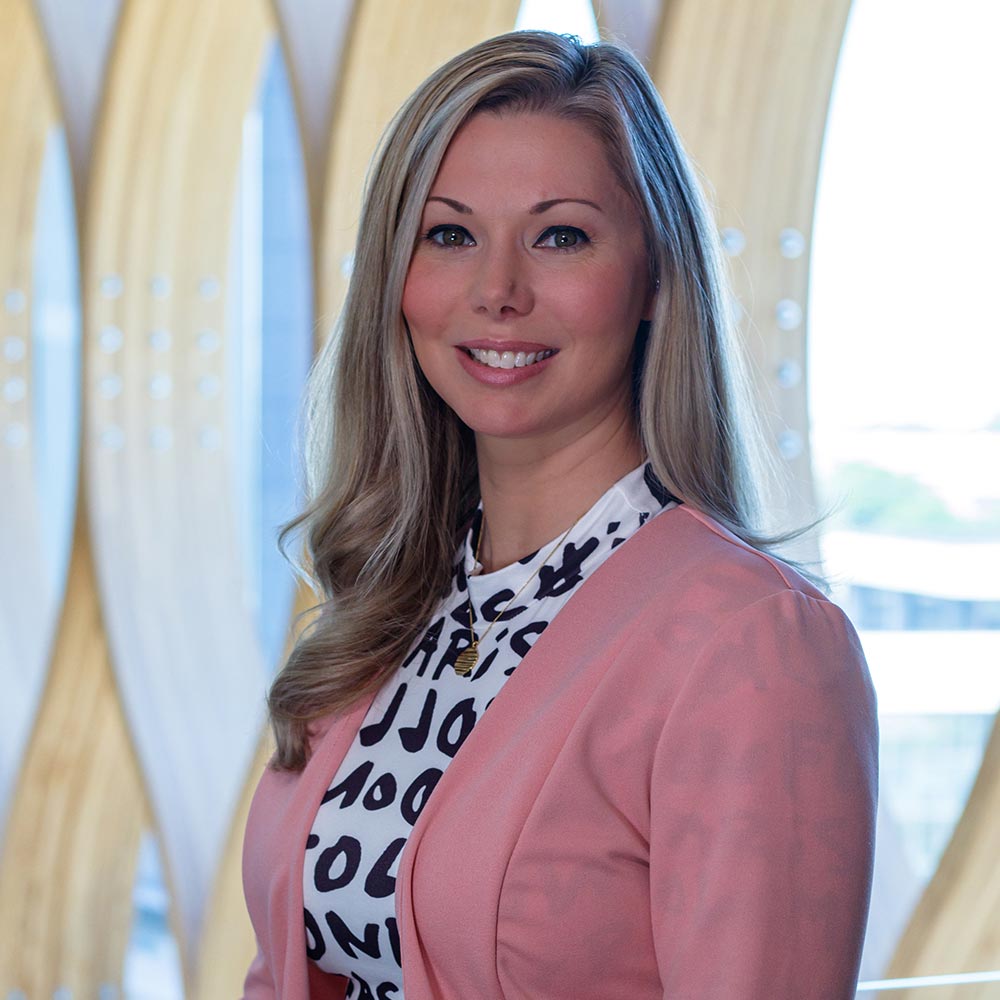 Courtney Green
, PharmD
Clinical Pharmacy
Dr. Courtney Green, PharmD., is a clinical Pharmacist at think who enjoys working with patients on anticoagulation management and diabetes. What she loves most about working in the field of Medicine is that it is constantly evolving, and creating new therapies that lead the way for better quality of life.
Courtney has wanted to work in Medicine since she was 11 years old, when her father struggled with a terminal illness. She realized the impact healthcare professionals had on not only him, but her entire family. One of her most influential moments was working with a newly-diagnosed diabetic patient. Through diet, exercise, and medication management, she was able to eliminate all diabetic medications and continues to be healthy on diet and exercise alone. 
What she loves most about working at Think is that it is all-encompassing, and that she can work closely within a team to better the lives of their patients. If asked she hopes her patients would say that she truly wants to see them live their best lives.
When she's not working at Think, Dr. Green enjoys spending time outdoors with her son, reading, and spending time with family and friends. She would love to someday visit Iceland.
Credentials:
PharmD
Education:
University of Nebraska-Lincoln: Undergraduate
Creighton University: Pharmacy School