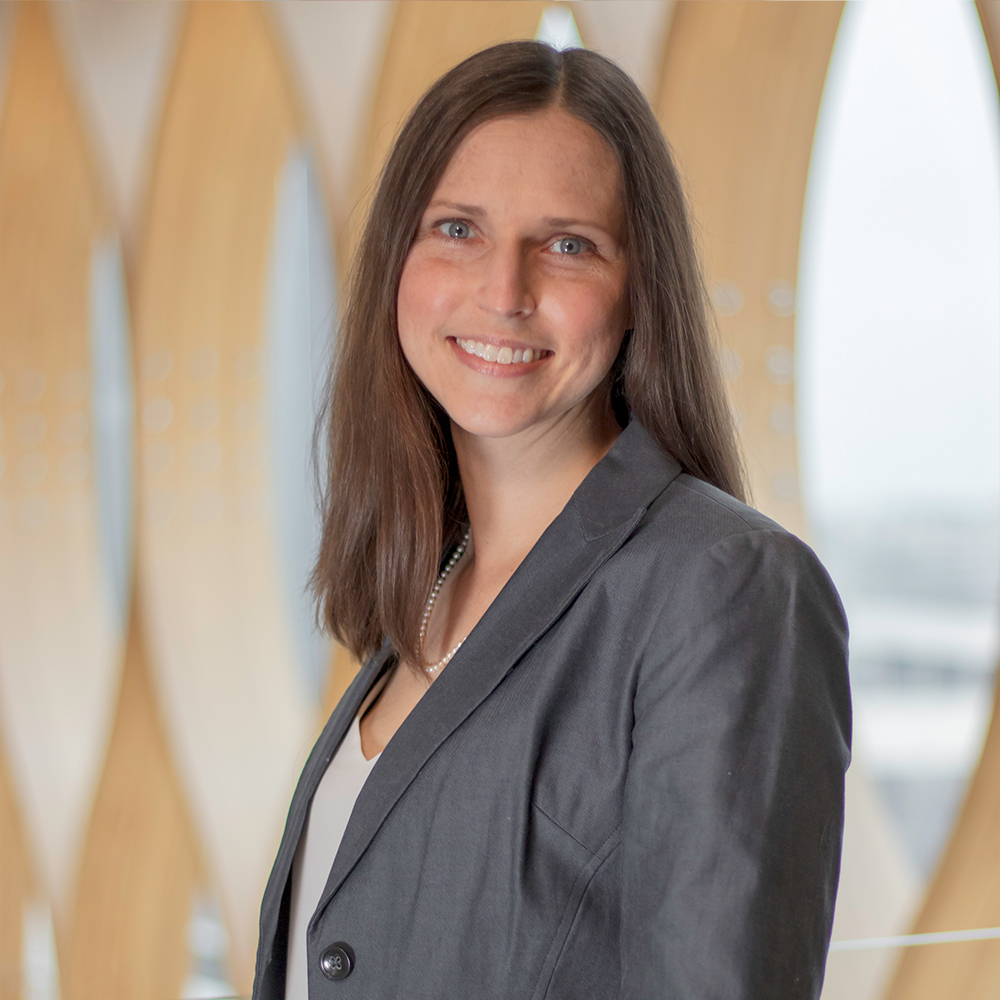 Kelsey Mitchell
, PA-C
Rheumatology
Kelsey Mitchell is a certified Physician Assistant at think and has practiced both internal medicine and rheumatology for more than ten years.
Before joining think, Kelsey worked in clinical care at internal medicine and rheumatology offices in Omaha and then Arizona, before returning to Omaha. Kelsey provided primary care at the Veteran's Affairs system in Omaha with a focus on joint care.
She firmly believes that the key to helping think patients is to build trust that starts with listening.
A native of Wilber, Nebraska, Kelsey is an avid Husker fan in all sports. She also loves music, travel, hiking, running, boating, and fishing.
Kelsey received her Master of Science in Physician Assistant Studies from the University of Nebraska Medical Center, and her Bachelor of Science in Education and Human Sciences from the University of Nebraska-Lincoln.
Credentials:
MPAS, PA-C
Education:
University of Nebraska Medical Center
Clinical Pharmacist:
Austin Dudzinski, PharmD
Located on Level Five
531.222.8879 (office)
402.315.2756 (fax)