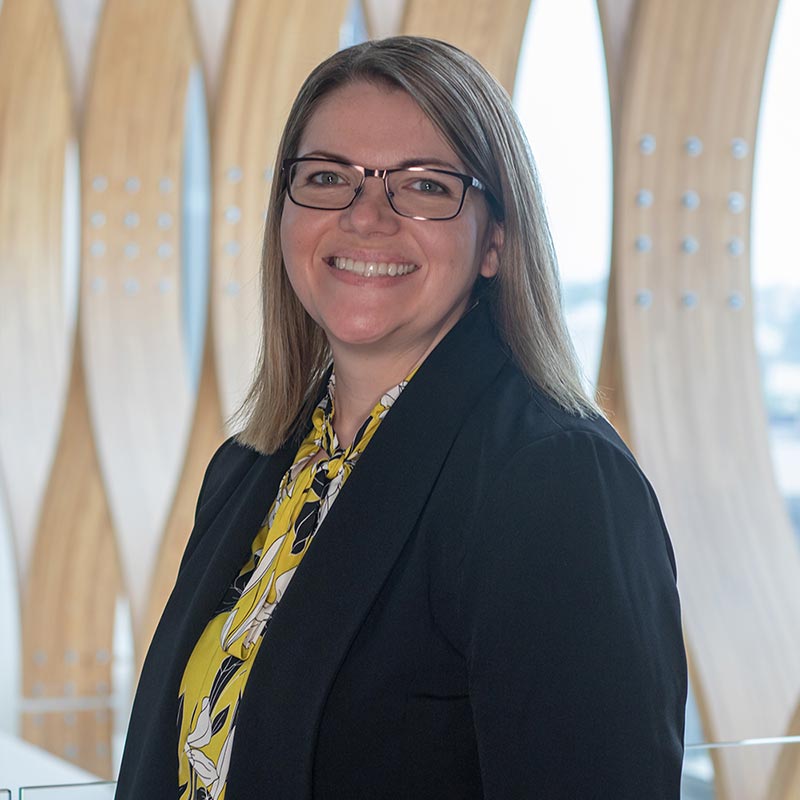 Jamie Vitamvas
, MD
Family Medicine
Dr. Jamie Vitamvas is a Family Medicine Physician here at think. She loves the concept of a clinic run by physicians with the goal of achieving and maintaining health by fully supporting patients' medical and psychosocial needs.
Dr. Vitamvas didn't originally go into medical school thinking she would choose Family Medicine. As she was going through clinical rotations in 3rd and 4th year, she found herself frequently wondering what happened with patients, and it drove her crazy not being able to follow up and see how they were doing. During Primary Care rotations, she loved how the physicians had been taking care of their patients for many years, and knew their patients' families and life stories. She loved seeing patients of all ages, so it became pretty clear, pretty fast that Family Medicine was the right choice for her.
In her spare time, Jamie enjoys all things crafty, specifically paper crafts, resin crafts, and sewing. She and her husband enjoy rock crawling in their Jeep, and she would love to be able to take her sons on trips to other countries, in order to give them a broader perspective of the world.
Credentials:
MD
Education:
Creighton University: BA
University of South Dakota: MD
Lincoln Family Medicine Program: Residency
Clinical Pharmacist:
Austin Dudzinski, PharmD
Located on Level Five
402.506.9128 (office)
402.315.2744 (fax)