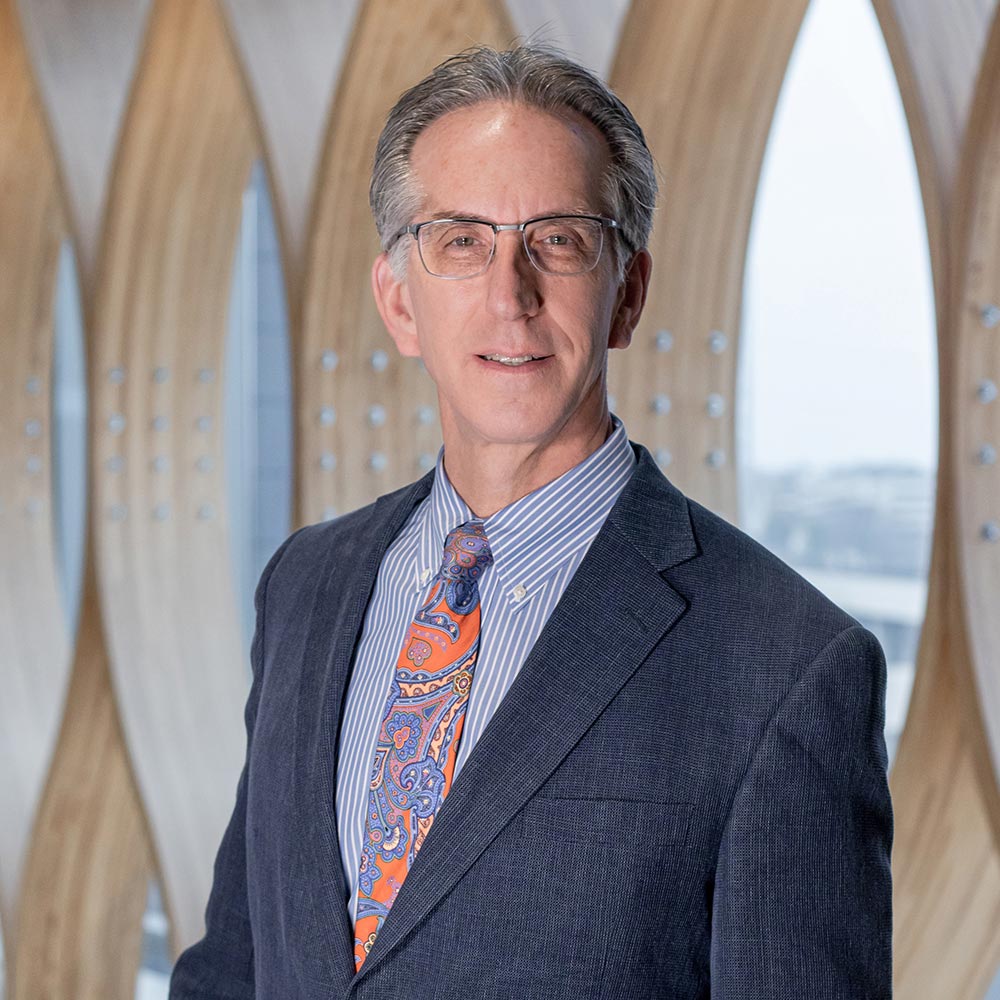 Harry Klein
, MD
Internal Medicine and Rheumatology
Specializing in Rheumatology and Internal Medicine, Dr. Harry Klein treats inflammatory and autoimmune conditions. He has particular interest in the piecing together of medical symptoms and signs in order to determine the underlying disease process.
He became interested in Medicine in his teen years after having had the opportunity to volunteer at a local hospital in New York where he grew up. Growing up with a special needs sibling also fostered his interest in the field of medicine. Additionally, Dr. Klein remembers helping a friend in college who went through a very turbulent time with mental health. This experience opened Harry's eyes to the plight of people struggling with mental illness.
Think allows him to practice the type of medicine he's always wanted to practice. Having a remarkably sensitive and caring group of team members has allowed him to do his job better and more efficiently, keeping his patients as healthy and well as possible.
He hopes his patients would say he is kind and compassionate, and that he spends adequate time listening and responding to their needs.
Dr. Klein's hobbies include exercising regularly, kayaking in the warm weather months, and hiking. He enjoys a good book, gardening, and traveling with his wife of nearly 40 years. He also makes spending time with his six children, their partners, and his granddaughters a high priority.
Credentials:
MD
Education:
Medical Degree: University of Rochester in New York
Board certified Rheumatology and Internal Medicine
Member of the American College of Rheumatology
Clinical Pharmacist:
Austin Dudzinski, PharmD
Located on Level Five
402.506.9105 (office)
402.315.2712 (fax)