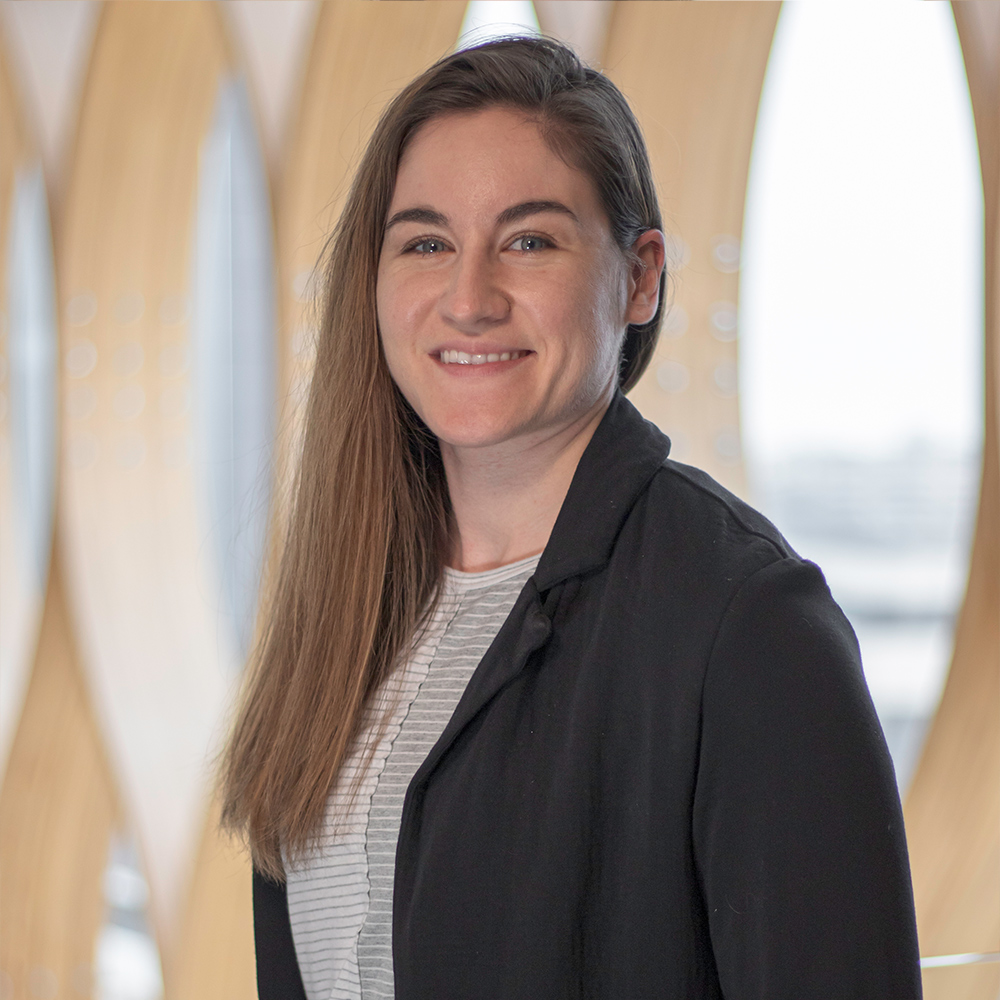 Devan Sedlacek
, PT
Physical Therapy
Devan was born and raised in Omaha, Nebraska and is an avid Crossfitter and powerlifter turned physical therapist. She is well versed in strength programming and injuries associated with strength sports.
While studying nutrition and exercise science at the University of Nebraska-Lincoln, Devan fell in love with strength training and reducing injury risk. Fast forward to physiotherapy school, she was further intrigued by the science behind pain, persistent pain, and a special interest in chronic lower back pain.
She finds it invaluable to treat each patient as an individual, not a diagnosis, and to help you discover the why behind your pain. If you are looking to get stronger and stave off injuries, she is a perfect fit for you!
Credentials:
PT, DPT
Education:
University of Nebraska Medical Center