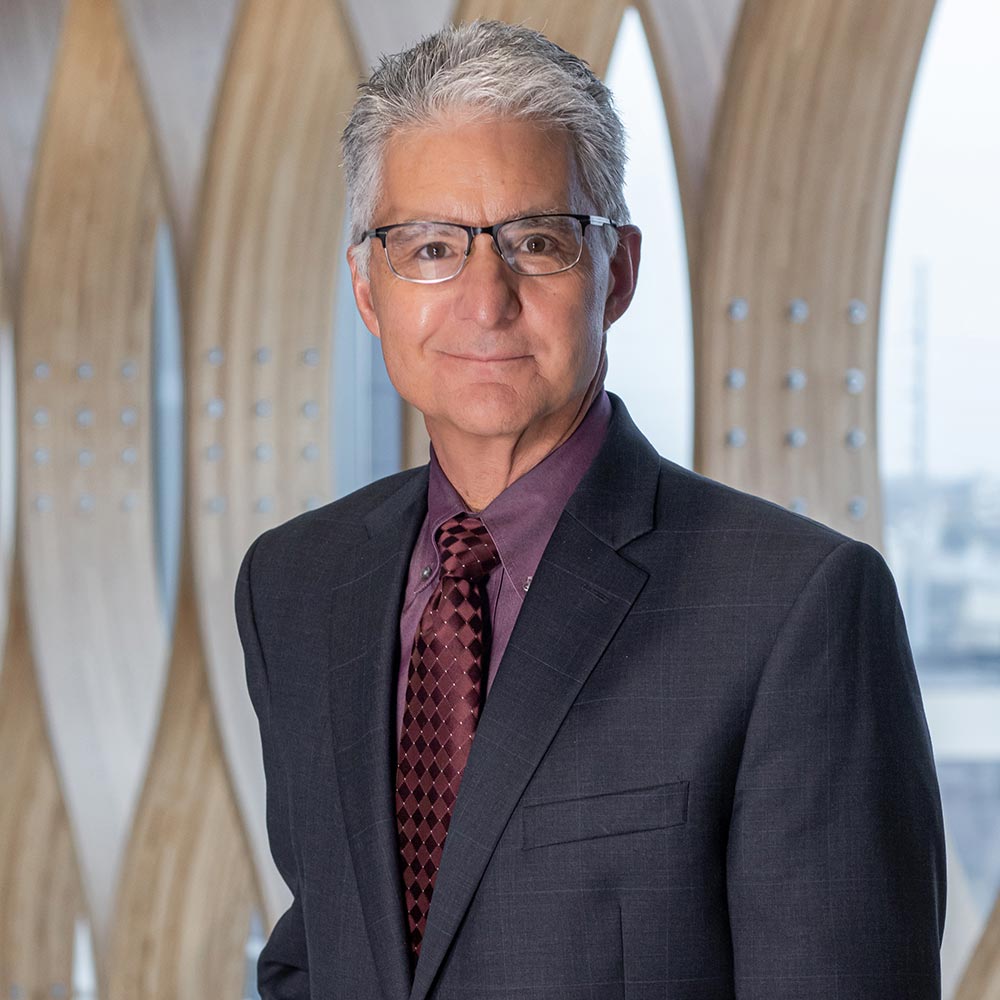 David H. Sambol
, MD
Internal Medicine
An Internal Medicine Physician at think, Dr. David Sambol enjoys working in all areas of his specialty. Something he finds exciting about working in Medicine is helping younger patients change their habits in order to prevent problems as they age.
Dr. Sambol has known he wanted to pursue a career in medicine since his second year of undergraduate school. He appreciates that think provides access to so many resources in order to help patients. He hopes his patients find him to be a good listener who really cares, and has a good sense of humor.
David also enjoys playing tennis, working in his yard and garden, and reading. He would love to be able to spend a couple of months in Europe someday.
Located on Level Four
402.506.9114 (office)
402.315.2724 (fax)