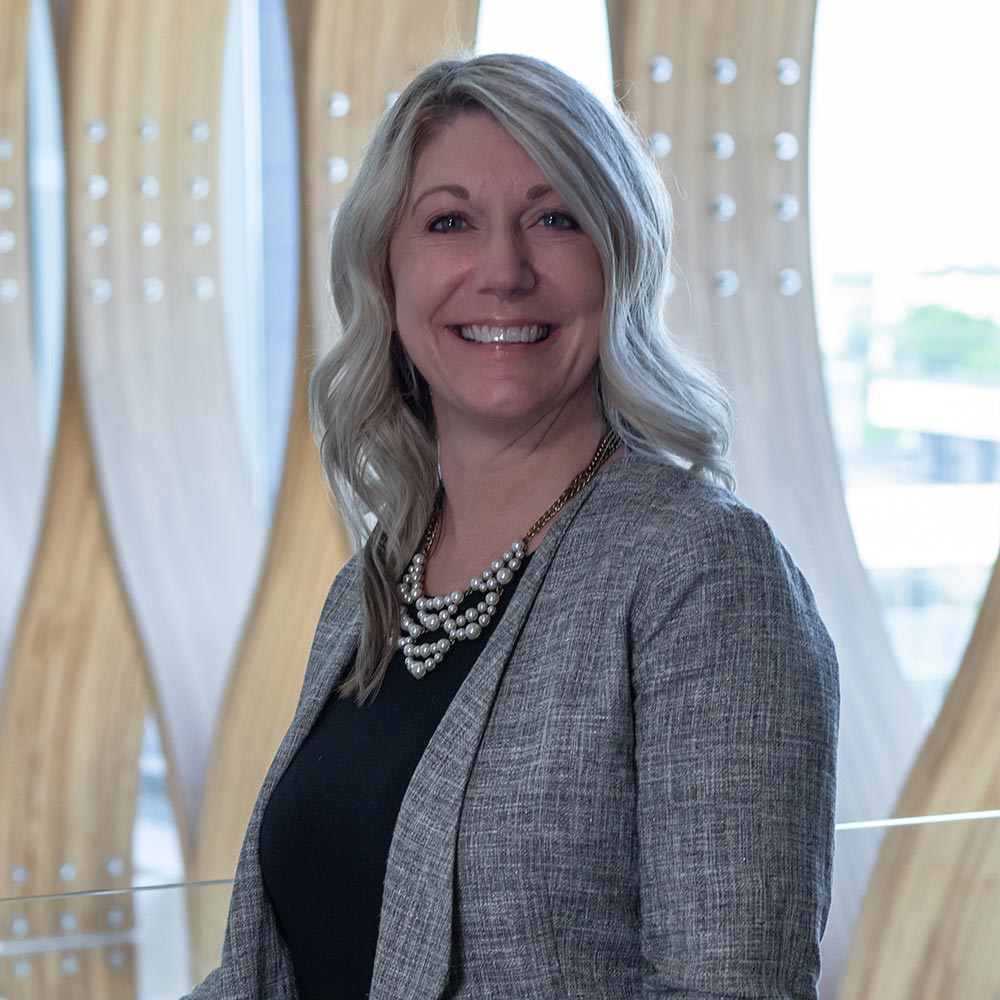 Mandi Russell
, PharmD
Clinical Pharmacy
A clinical Pharmacist at Think Whole Person Healthcare, Dr. Mandi Russell enjoys working with patients with diabetes. She loves having the ability to help improve a patient's quality of life through the appropriate use of medications.
Coming from a family of pharmacists, Courtney knew at a young age that she wanted to help people, just like her father and grandfather. What she loves about think is the concept of treating the whole person, and working together with other healthcare professionals to improve patient outcomes and quality of life.
If asked, she hopes her patients know that she truly cares about them, and that everything she does for them is in their best interests.
For Dr. Russell, family is #1, so when she's not at think, she is usually on some adventure with her family. She would love to travel all over, going from state-to-state and country-to-country. She would especially love to visit Europe and Australia.
Credentials:
PharmD
Education:
Creighton University: Undergraduate, Pharmacy