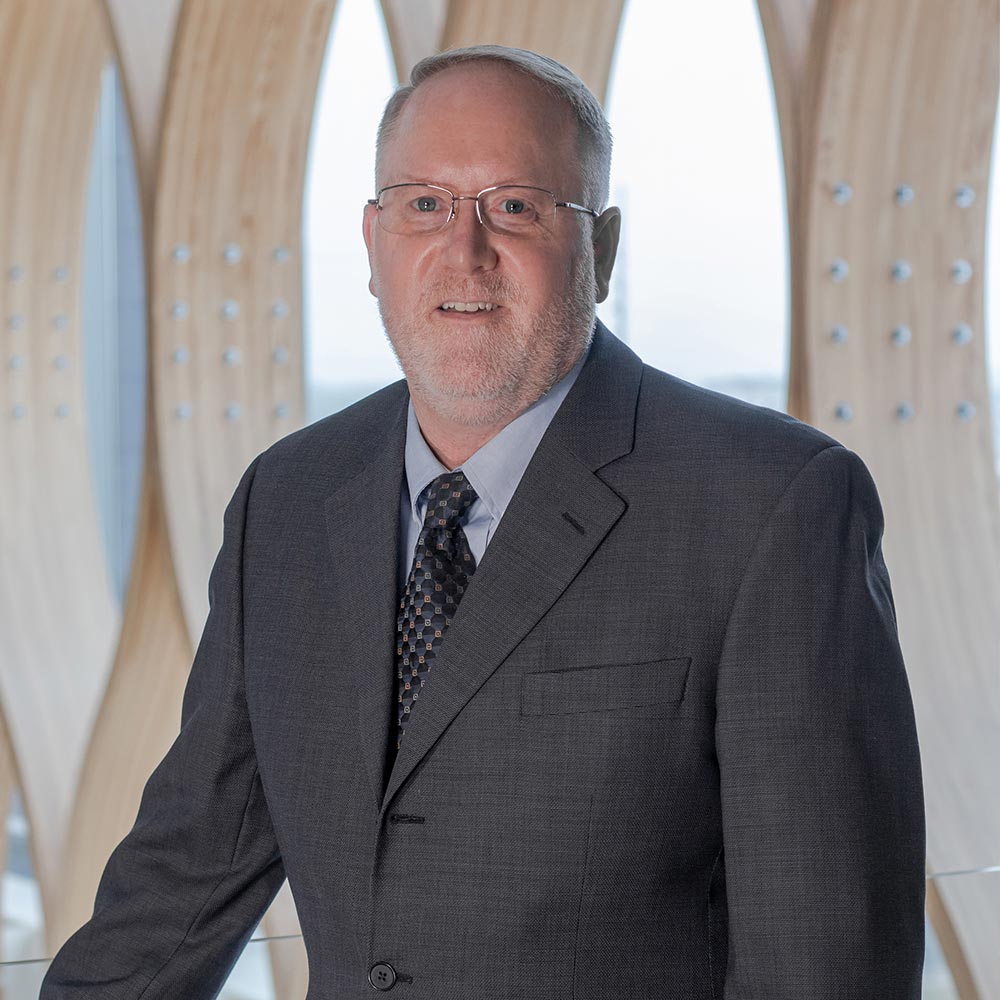 Brian Stoneking
, APRN
Internal Medicine
An Advanced Practice Registered Nurse at think, Brain Stoneking enjoys helping patients with heart disease and hypertension. He loves caring for his patients, and first knew he wanted to work in Medicine when he worked as a medic in the military.
What he loves most about think is that its comprehensive structure allows him to practice at the top of his abilities. He hopes his patients find him to be kind and knowledgeable.
In his free time, he enjoys camping, water skiing, and fishing, and would love to visit Hawaii.
Located on Level Five
402.506.9024 (office)
402.506.9573 (fax)