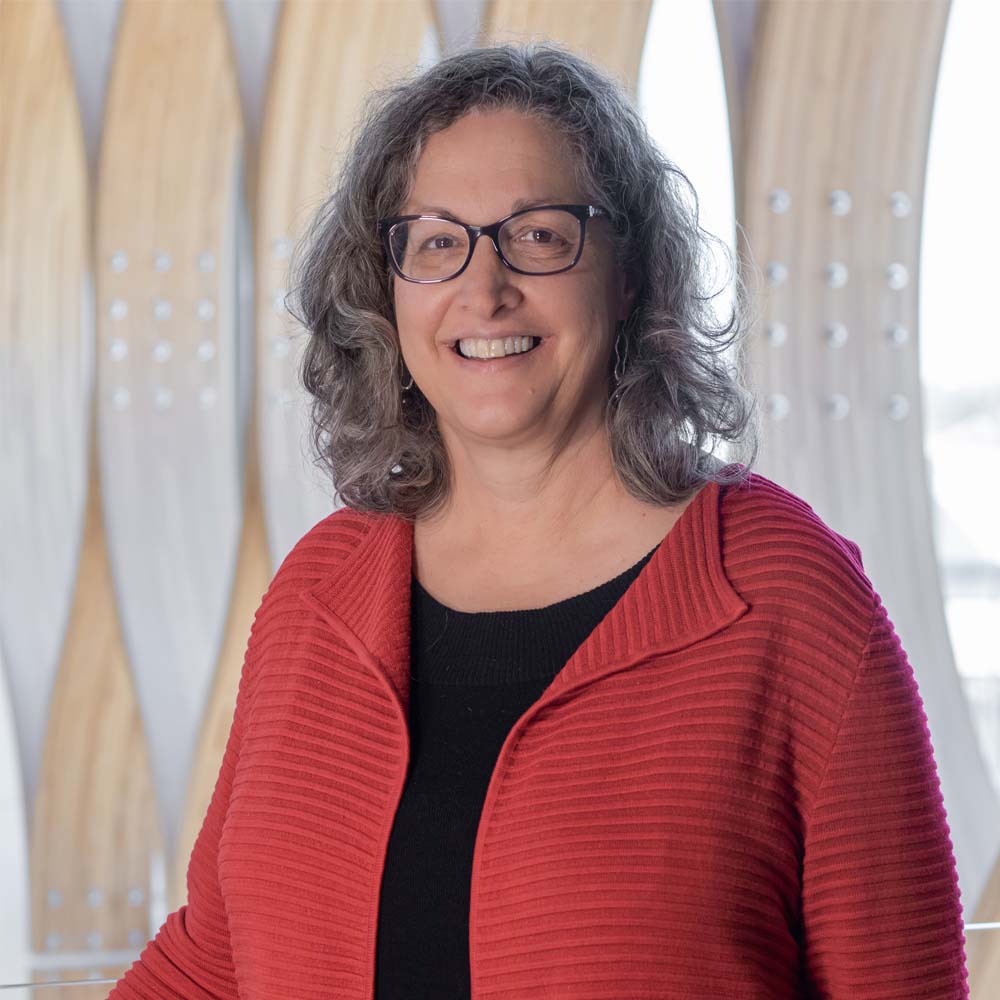 Anna Maio
, MD
Internal Medicine
Dr. Anna Maio is an Internal Medicine Physician here at Think, and is skilled at working with patients who experience conditions like hypertension, kidney disease, and diabetes. She loves that the structures and philosophies at Think allow her to work with a team of people, and get their input in a patient's care. She hopes her patients will find her to be personable, and a good listener.
She enjoys getting to know each patient and their stories. For her, communicating with the patients and consulting the team is one of the most exciting parts of a career in medicine. Dr. Maio knew she wanted to work in the field of Medicine from an early age, when she realized in 7th grade how much she loved Science. Later in life, her approach to medicine was greatly influenced by a close family member who had cancer.
When she's not working, Anna can often be found reading, knitting, and spending time with her family. She would love to visit Italy someday, as she is half Italian and has never been!
Credentials:
MD
Education:
Creighton University: MD
Creighton University: BA in Mathematics
Clinical Pharmacist:
Courtney Green, PharmD
Located on Level Five
402.506.9023 (office)
402.315.2701 (fax)