Think Restorative Health Services offers BOTOX®and JUVÉDERM® Treatments.
Think Restore (Restorative Health Services) provides various services to help patients feel refreshed and to recapture and retain that youthful appearance. Rest assured that all restorative health services are provided by our medical professionals.
About Aesthetic Facial Treatments
BOTOX® and JUVÉDERM® have been safely used for years, and are two of the most effective cosmetic treatments today. Both are FDA approved for their respective uses.
---
BOTOX® Cosmetic
BOTOX® decreases the appearance of lines and wrinkles, and helps restrain their appearance in the future. Dynamic wrinkles are those caused by excessive movement, like those that develop on the forehead, between the brows, and around the eyes over time. Selective and consistent placement of BOTOX® can prevent this muscle movement, thus suppressing the lines from even being able to be formed in the first place.
BOTOX® Cosmetic temporarily improves the look of 3 areas: moderate to severe frown lines, crow's feet lines, and forehead lines in adults. In fact, 92% of people specifically request BOTOX® over other brands.
HOW BOTOX® WORKS
BOTOX® Cosmetic works beneath the surface to temporarily reduce the underlying muscle activity that causes moderate to severe frown lines, crow's feet lines, and forehead lines in adults—to help them look visibly smoother.
FACIAL MUSCLES INTERRELATED
While your muscles in these areas have specific functions, they're also interrelated, so your specialist may treat 3 areas at the same time.
PERSONALIZED TREATMENT
Your think healthcare professional will thoroughly discuss your needs and then create a personalized treatment plan just for you. Treatment is usually quick and easy to fit into a busy schedule. Some people say it feels like a pinch. As an example, your treatment plan could potentially look like the image below.
RESULTS AND DURATION
You may begin to notice results within 24 to 48 hours, with full results in 30 days—and they may last up to 4 months for moderate to severe frown lines.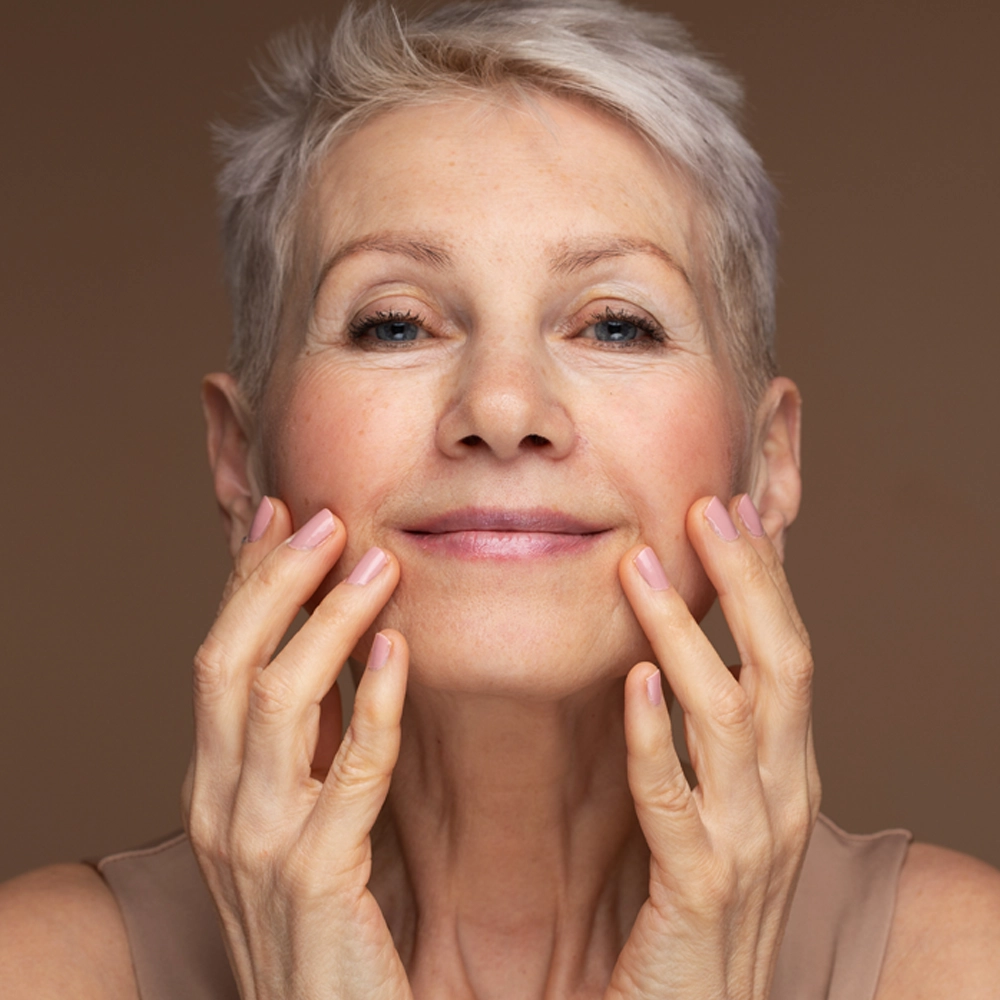 ---
JUVÉDERM®
JUVÉDERM® is the #1 chosen dermal filler collection in the US that offers 6 unique and long-lasting fillers. Each one adds volume and is designed for different needs in specific areas of the face including lips, cheeks, chin, smile lines, undereyes, or jawline.
JUVÉDERM® PROVEN
JUVÉDERM® fillers are nonsurgical options that contain a modified form of HA. Hyaluronic acid (HA) is a naturally occurring substance that keeps skin moisturized and soft. Treatment with JUVÉDERM® products by a licensed specialist provides longlasting, natural-looking results. In fact, in a survey of aesthetic providers with experience using three or more dermal filler brands, the JUVÉDERM® brand was preferred over two times more than other dermal filler brands. Plus, fillers that use HA have been a top choice for patients—over 90% of filler patients receive an HA dermal filler.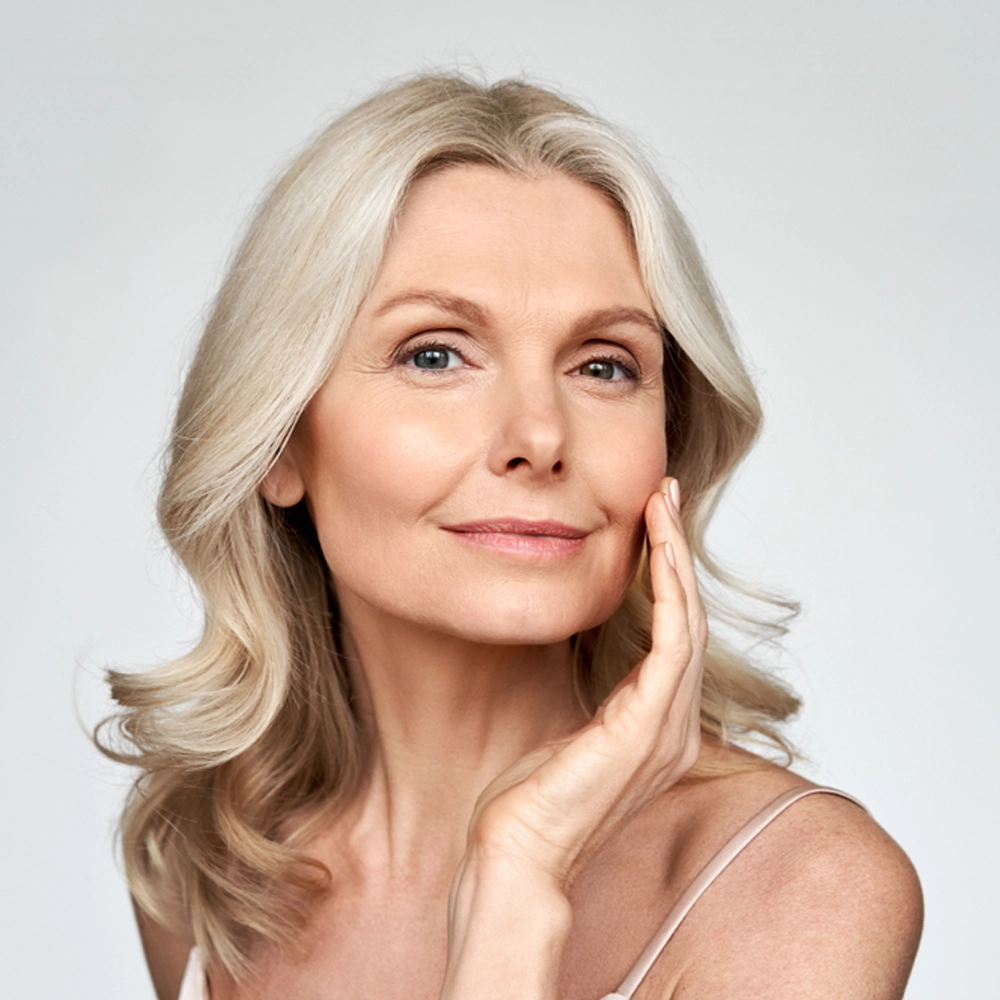 HOW DOES JUVÉDERM® WORK?
During treatment, a JUVÉDERM® filler is injected into the treatment area by OUR licensed medical professionals using a needle or cannula. JUVÉDERM® fillers add volume to the treatment area. Results with JUVÉDERM® fillers are not permanent, and retreatment is usually needed to maintain your results.
SAFE AND EFFECTIVE
While BOTOX® and JUVÉDERM® are generally safe and effective, please discuss with your provider as to any potential side effects and safety information.