Our cutting-edge, onsite radiology services are fast, efficient and accurate.
As part of our mission to treat our patients as whole, complete people, we've worked hard to keep as many specialties onsite as possible. Our radiology services have dramatically increased convenience for our patients by keeping them on the think campus and giving them answers that are quick and dependable.
Our highly-trained technicians have access to a broad selection of state-of-the art equipment, and are often able to deliver certain radiology results on the same day they were taken — sometimes before our patients even leave the building!
Our radiology services at think include, but are not limited to:
CT
X-Ray
Ultrasound
DEXA Bone Density Scan
Mammography
We know that peace of mind is an integral part of overall wellness and are thrilled to be able to provide fast, accurate answers to our patients and their families.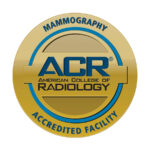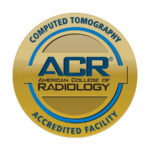 ARE YOU INTERESTED IN BECOMING A PATIENT AT THINK?