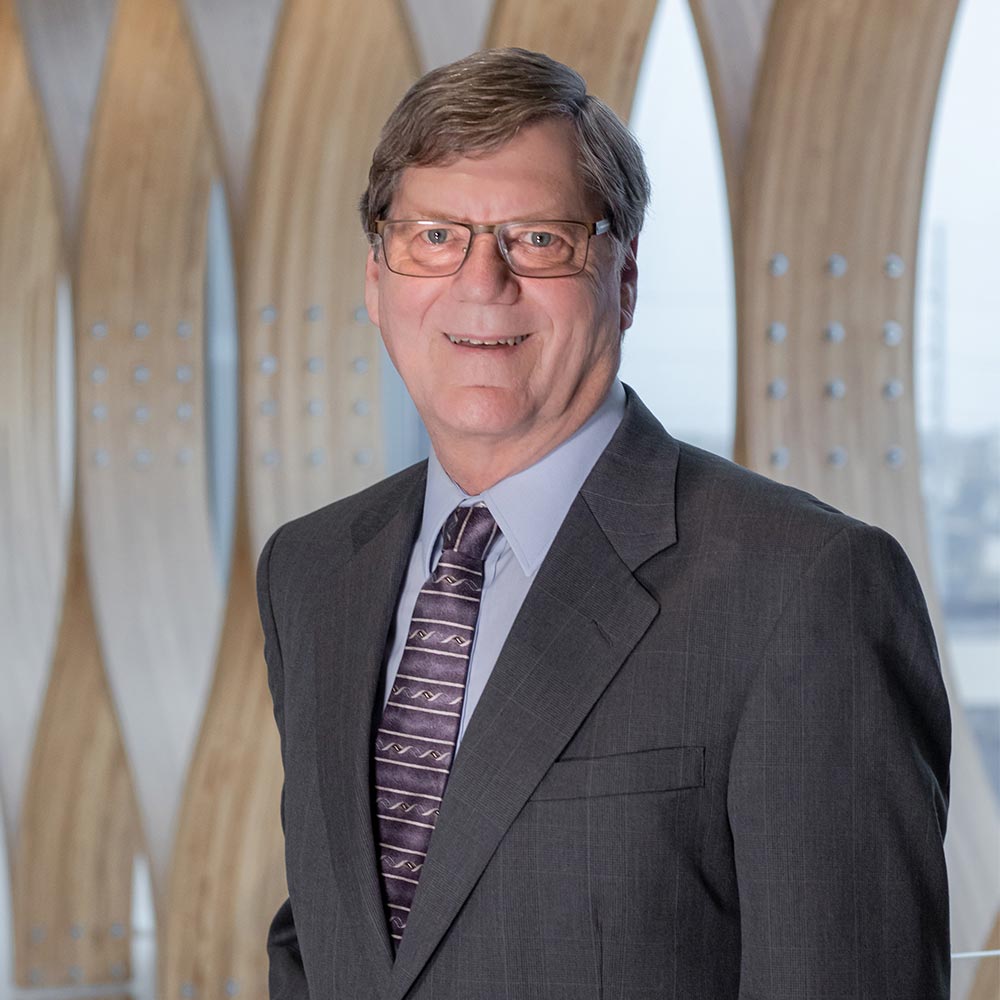 Tim M. Meyer
, OD
Optometry
Dr. Tim Meyer is a Doctor of Optometry here at think. While he enjoys working with all of his patients, the areas of diabetes and glaucoma are of special interest to him. He finds that, in the field of Medicine, innovation is one of the most exciting facets of his career. The way he practices today is unrecognizable from when he started in 1981.
His career in medicine was inspired by a caring physician who saw him as he was growing up. Dr. Meyer actually ended up sharing an office with him later on!
He had a couple of experiences that had a profound affect on him. One was being called to a chaotic ER (now ED) after a large multi-vehicle car accident to treat eye injuries while other doctors were treating other serious injuries. He also had an out of towner traveling through his town suddenly develop deep pain in his eye and stopped at his office. It turned out to be an angle closure glaucoma (imminent loss of vision) that he was able to treat. 
What Dr. Meyer loves most about working at think is the compassionate collaborative care and friendliness of the environment. He hopes his patients find him friendly and caring.
In his off-time, Tim loves spending time with his kids and grandkids, playing golf, and exploring photography. If time and money were no issue, he'd love to go to New York for the Broadway shows, Napa Valley, and Old Town San Diego.
Credentials:
OD
Education:
University of Nebraska at Lincoln: Undergraduate
Southern College of Optometry in Memphis, TN: Doctor of Optometry