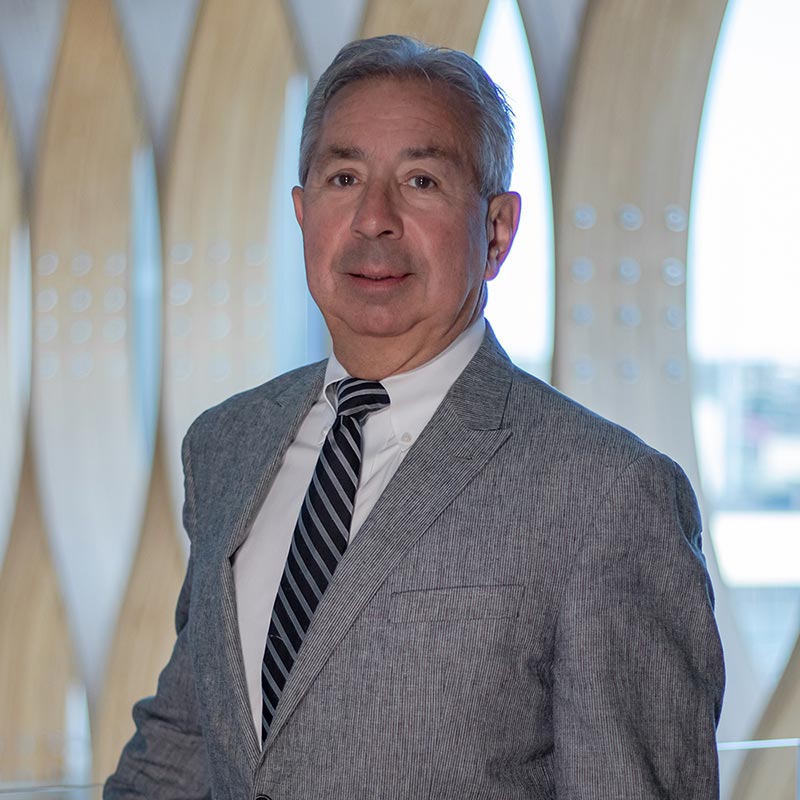 Steven J. Gradowski
, OD
Optometry
A Doctor of Optometry at think, Dr. Steven Gradowski enjoys treating ocular disease, glaucoma, cataracts, and helping patients with vision correction and refractive surgery.
Dr. Gradowski has known since High School that he wanted to work in Medicine, and is excited to come to work each day to help his patients solve their ocular and vision problems. He gets the most meaning from moments when he can help patients who feel like their cases are hopeless.
What Steven loves most about think is the community-like culture, and that all providers and staff are on the same page. He hopes that his patients find relief in the fact that someone is finally listening to their concerns.
When it comes to his hobbies, he'd be lying if he didn't say, "Golf, golf, and golf!"
Credentials:
OD, FAAO
Education:
Creighton University
Southern College of Optometry