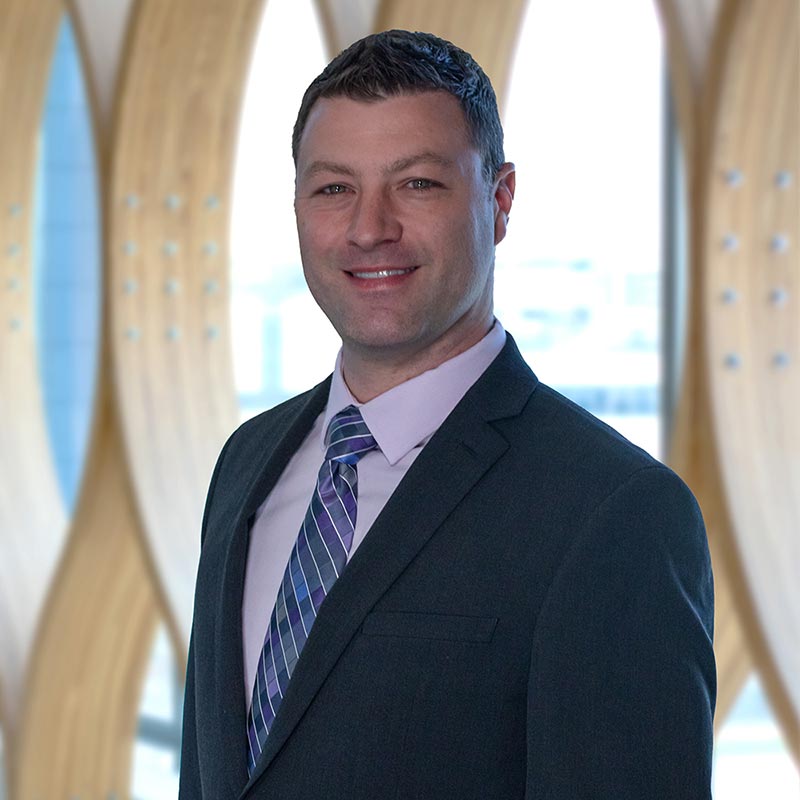 Reanen Michael
, DPM
Podiatry
A Doctor of Podiatry at think, Dr. Reanen Michael enjoys having the ability to help correct a problem and positively impact a patient's well being. He has wanted to work in the medical field since High School, when he enjoyed human physiology and anatomy, and learning how the body works as a precision machine.
What he loves most about think is the concept of collaboration between multiple health care services all in one location. He hopes that his patients see that he takes the time to explain diagnosis and treatment options in an approachable way.
When he's not working, Dr. Michael enjoys outdoor activities such as hiking and backcountry camping, motorcycle riding, and classic automobiles. He would love to someday visit New Zealand and Ireland.
Credentials:
DPM
Education:
University of Nebraska at Omaha: Undergraduate
Des Moines University: DPM