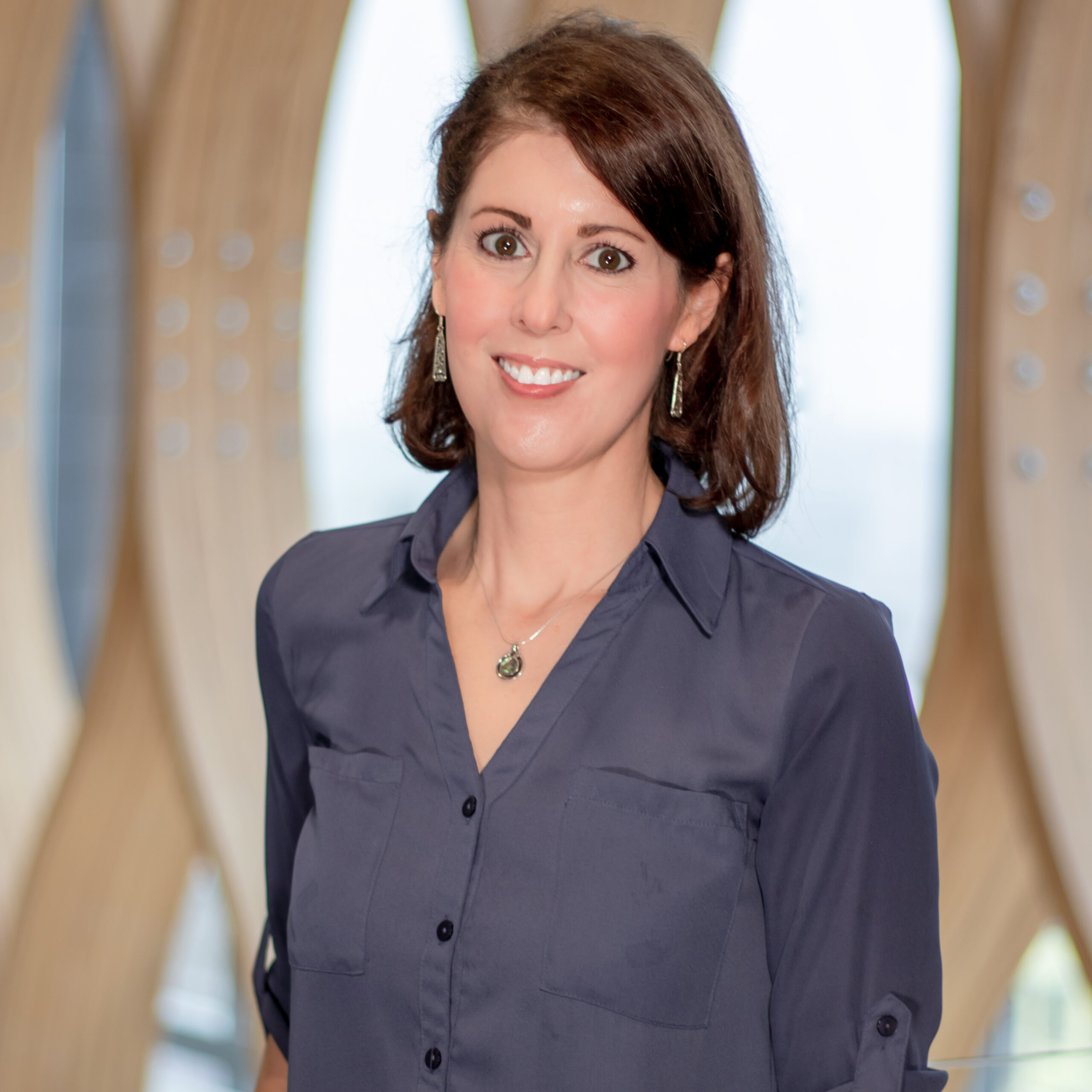 Lyndsay Dean
, DNP
Behavioral Health
Lyndsay Dean is a dually licensed, board certified (ANCC/AANP) Advanced Practice Psychiatric and Family Nurse Practitioner. In 2006, she graduated with honors from the University of Nebraska Medical Center (UNMC) with a Master of Science in Nursing. She also received her Doctorate in Nursing Practice in 2020 from UNMC.
For over 15 years, she has been primarily working as a Psychiatric Nurse Practitioner. She has also served in the academia role as a Clinical Assistant Professor and preceptor at UNMC. Her preceptor position included working as a Psychiatric Nurse Practitioner at UNO's Counseling and Psychological Services department. In this position, she saw an array of college students, who were experiencing mental health care challenges.
She understands that life can be very challenging, and several obstacles can be unexpectedly thrown your way. During her time in mental health care, she has seen people conquer their emotional battles through professional guidance, perseverance, and evidence-based care. She believes that everyone has their own innate resiliency that they can tap into during those tough times. Lyndsay enjoys listening to people's unique perceptions and experiences. Her goal is to not only help you find your purpose and lifetime goals, but to also achieve them. She strongly feels that no one should go through hard times alone!
Lyndsay Dean feels honored to be joining the think team since they prioritize holistic person-centered care. In her spare time, she enjoys reading mystery novels, watching movies, and spending time with her family.
Credentials:
DNP, APRN-NP, PMHNP-BC, FNP-BC
Education:
University of Nebraska Medical Center – MSN and DNP
Nebraska Methodist College – BSN
Located on Level Three
402.506.9416 (office)
402.315.2743 (fax)