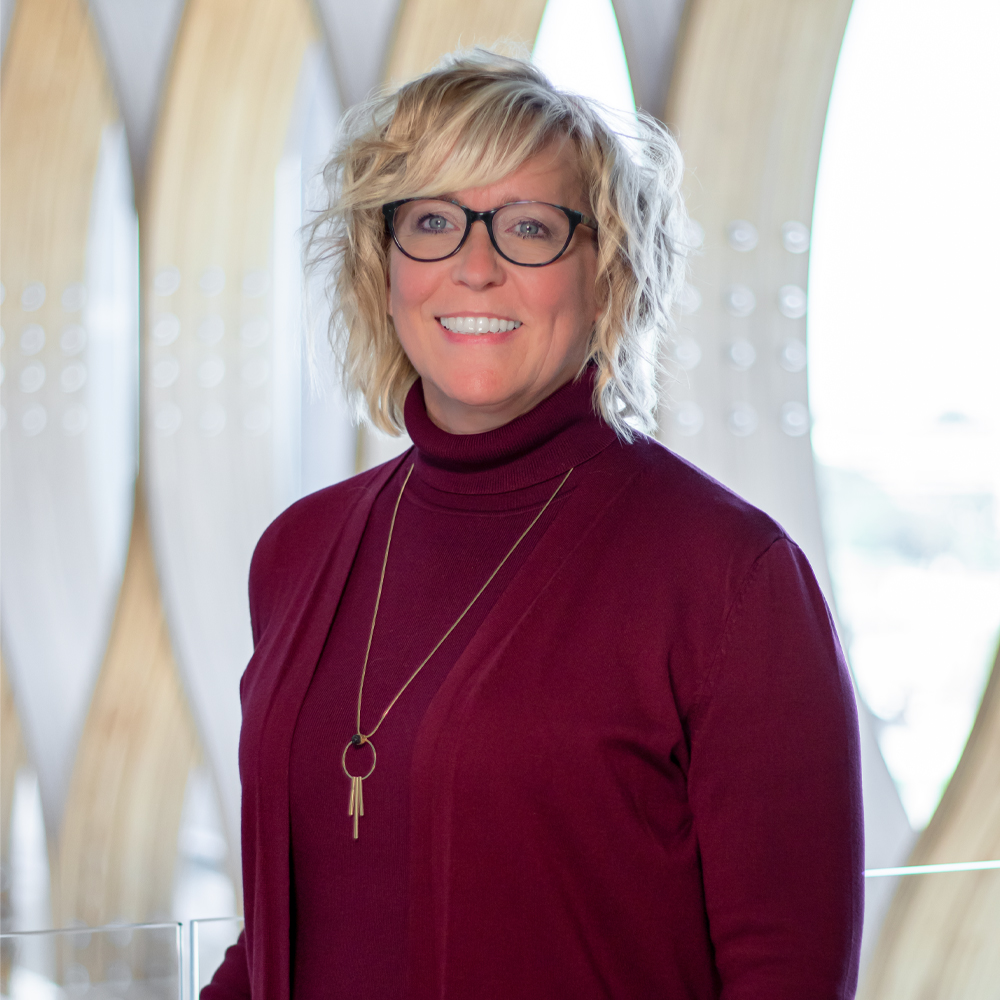 Julie Meister
, DNP
Family Medicine
Julie Meister, Doctor of Nursing Practice, is an experienced Family Medicine Nurse Practitioner at Think Whole Person Healthcare.  She is devoted to providing patients with outstanding quality health care. She loves developing relationships with her patients to collaborate with them to manage their healthcare needs. 
She is a native of rural Nebraska.  Growing up on a farm taught her to value friendships, to be a hard worker and to help others in need.  She started her career in Medical Technology and felt a bigger calling in medicine in the field of Nursing, and as a Nurse Practitioner. Julie received her Doctor of Nursing Practice (DNP) from Creighton University, and holds a Family Nurse Practitioner Certification (FNP-C).       
She enjoys quilting, reading, and being near family and her dogs.
Credentials:
DNP, APRN-NP, FNP-C
Education:
AAS – Medical Technology: Southeast Community College
BS – Management: Bellevue University
BSN and DNP – Creighton University
Located on Level Four
402.506.9052 (office)
402.315.2747 (fax)