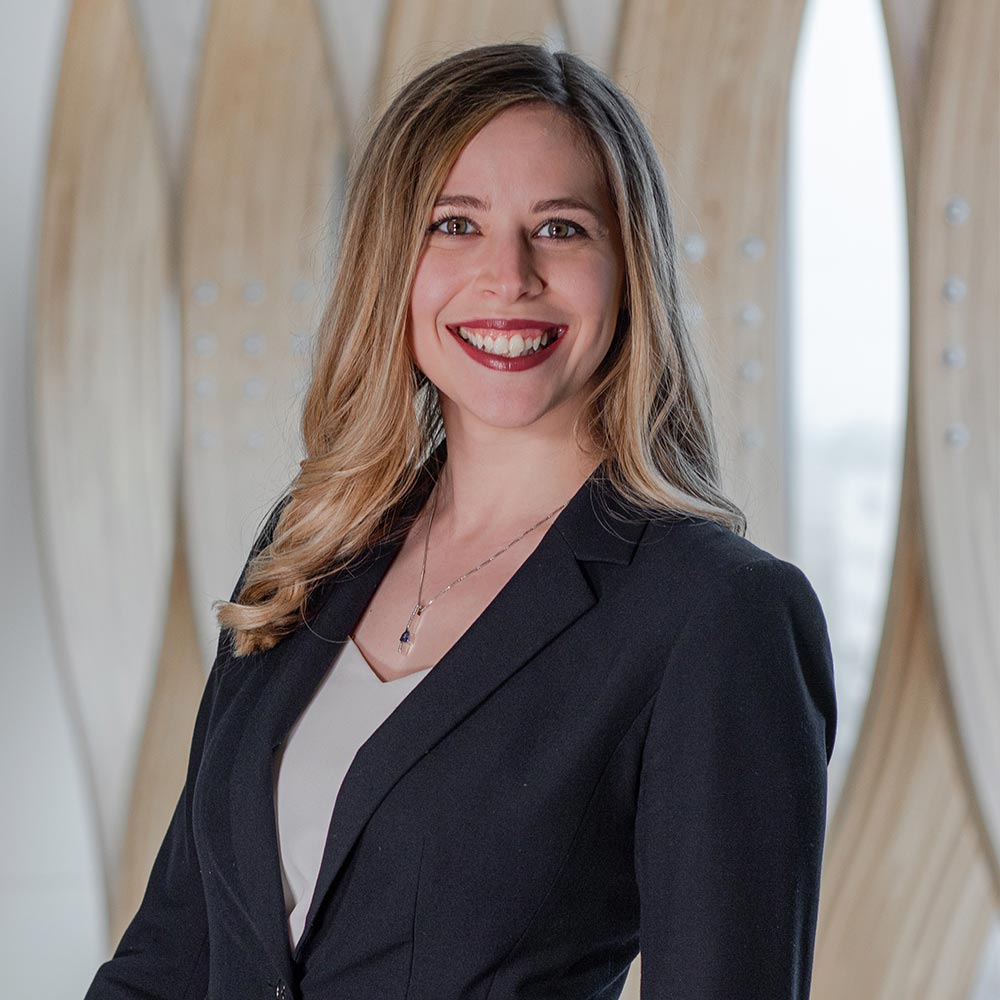 Erika L. Rothgeb
, MD
Family Medicine
Dr. Erika Rothgeb is a Family Medicine Physician at think, and has always been focused on primary care. She loves the relationships she builds with patients, and being a person who stands by their side throughout their care. There is more to health than physical wellbeing, and she strives to support her patients in their goals of overall wellness.
As an Omaha Native, Dr. Rothgeb has watched the landscape change, including the design of Aksarben. With the inception of the think, she was intrigued by the innovative care design that focused on improving the outcomes of patients and putting the patient-doctor relationship at the center of the healthcare team.
When she's not working, she enjoys spending time with her husband, Jessie, playing golf, and traveling. Someday, she would love to be able to say that she's made it to every continent.
Credentials:
MD
Education:
University of Nebraska Medical Center: MD
Clarkson Family Medicine: Family Practice Residency
Clinical Pharmacist:
Kala Ray, PharmD
Located on Level Four
402.506.9116 (office)
402.315.2742 (fax)