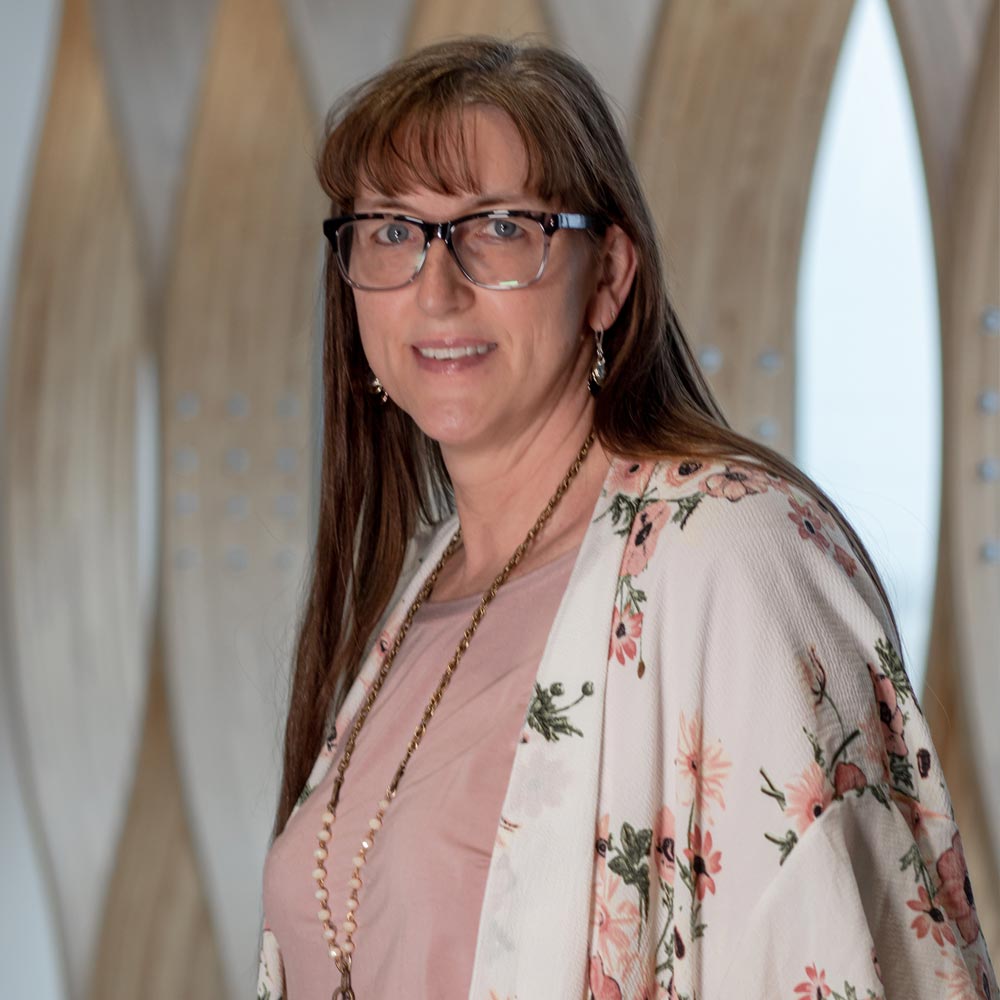 Christine K. Hunter
, PA-C
Family Medicine
Christine Hunter is a think Physician Assistant who enjoys working in Family Medicine, and has a special interest in Female Health and Pediatrics. She loves that this field allows her to make a real difference in people's lives by helping them feel healthier and happier. Christine earned her Bachelor's degree at Des Moines University and her Master's in Physician Assistant Studies at UNMC.
She first realized that she wanted to go into Medicine when she was in high school. After volunteering at her local hospital, she learned how much she enjoyed helping others. Once, while working in a small-town ER, she encountered a mother with a nine-month-old who was choking and gagging on an easily-removed fortune cookie wrapper. For Christine, that moment acts as a personal reminder that even the simplest treatments can have life-changing effects.
At think, she appreciates that we offer a wide range of services available to the patients. This allows faster, cheaper, and better treatment options. She also enjoys the staff that she works with, and her corner room with a great view. She hopes that her patients find her to be caring and patient.
Christine enjoys reading, bicycling, and has recently taken up quilting during the pandemic. She would love to travel somewhere with a white beach and blue waters.
Credentials:
MPAS, PA-C
Education:
Des Moines University: Bachelor's Degree
University of Nebraska Medical Center: Master's Degree
Clinical Pharmacist:
Kala Ray, PharmD
Located on Level Five
402.506.9032 (office)
402.506.9575 (fax)