Where compassion and care come full circle.
Think is expanding our level of care with thinkrestore now offering Aesthetic Facial Treatments with BOTOX® Cosmetic and JUVÉDERM® filler treatments.
You are more than your symptoms, and you deserve a team that works together to see the whole picture of your health.
We believe that's exactly what healthcare should be, and at Think Whole Person Healthcare, that's exactly how it is. We partner with physicians in many areas of your care, keeping primary care, specialists, and diagnostics all under the same roof. This saves you time, emotional effort, and money.
Think Whole Person Healthcare is a physician-led primary care practice that sees you as a whole person with unique needs. Whether you're a patient with chronic conditions, or are simply looking for a primary care option focused on your health and wellness from head to toe, think is Omaha's most affordable, approachable option.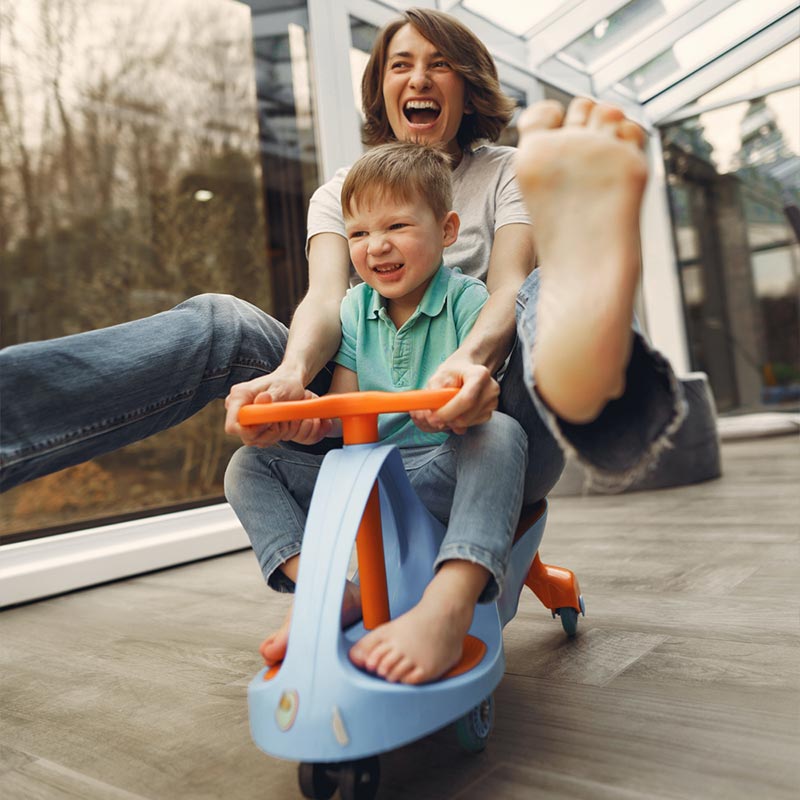 Specialty Services in Our Circle of Care
We know that specialty care is most effective when it's easy to access, which is why we partner with a wide variety of specialists to provide their services right here at think. With all your care under one roof, you can focus on healing without wondering where you're headed next.
Primary Care for the Whole Person
We're raising the standard when it comes to Primary Care by keeping our philosophy of doctor-led, whole person healthcare at the forefront of your care. We encourage you to come when you are ill, but we like to see you when you're well and work to keep you that way — your well-being is our ultimate goal.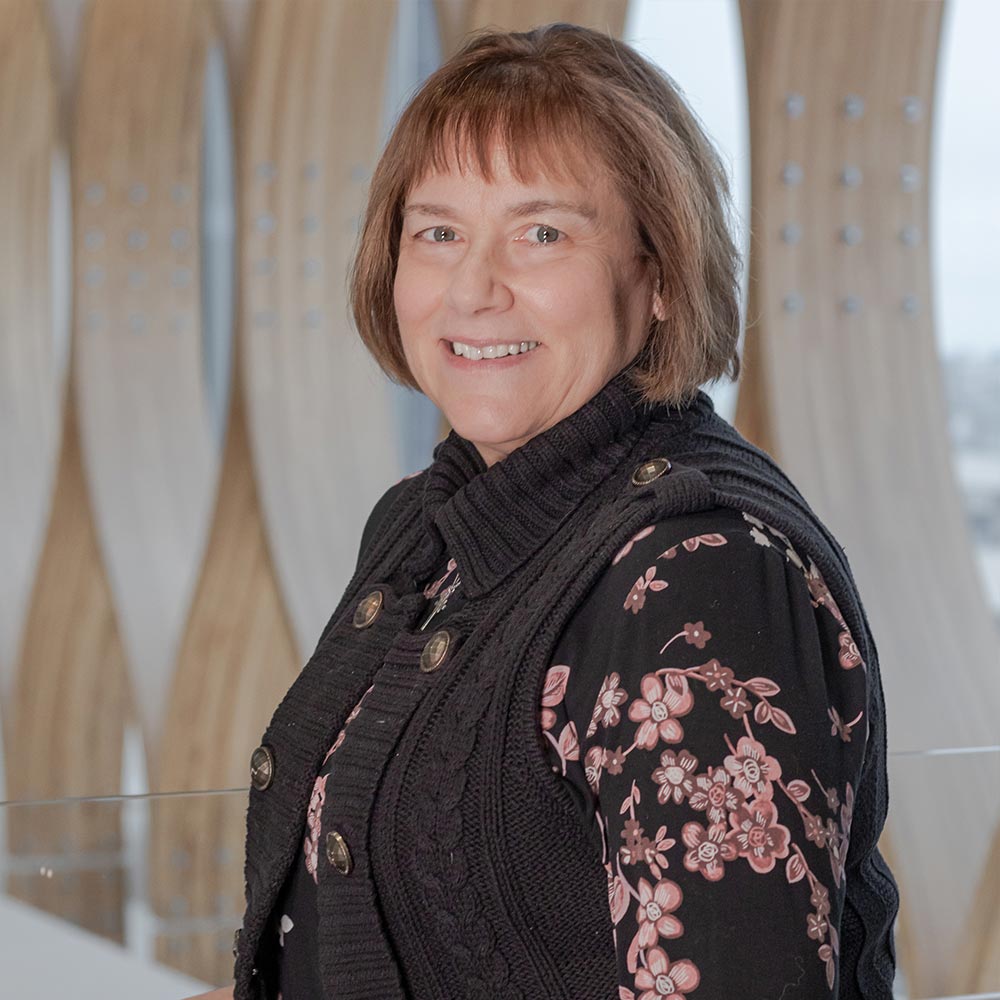 Find your Think Whole Person Healthcare Doctor
Think partners with a variety of doctors who are passionate about keeping you as healthy as possible. Each of our Primary Care physicians is surrounded by their personal team to provide a thorough, comprehensive healthcare experience at no extra cost.
You at the center of care.
Are you ready for a healthcare experience that places you at the center?
At think, we know how important it is to see your doctor when you need to – that's why our patients are guaranteed same-day access to a physician. To become a new patient, please visit our contact page, or call our dedicated new patient line at 402.506.9049.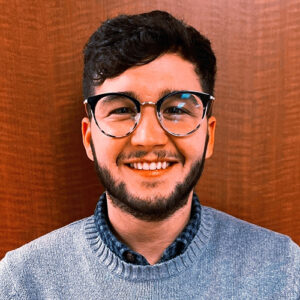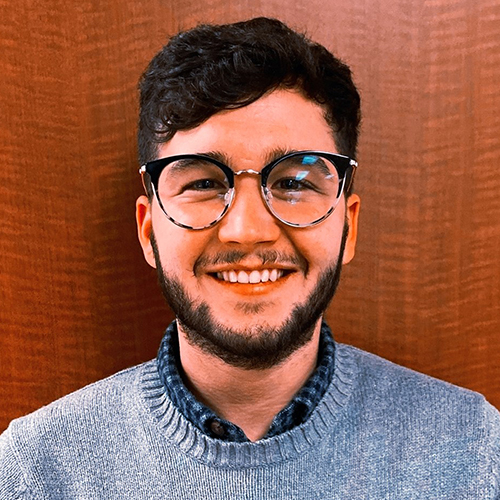 The doctors and staff are personable, the building is beautiful, and you can get a bunch of your needs taken care of all in one place. I plan on being a patient there for many, many years to come. They keep me healthy so I can keep doing the things I love, like camping with my wife and our two dogs!
Tyler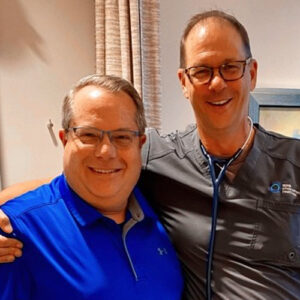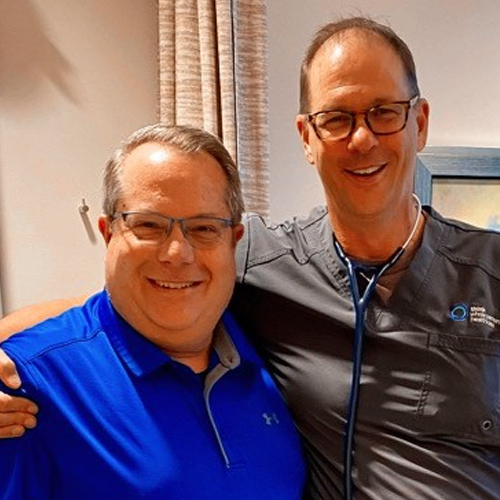 Think treats you like family, not a profit generator. I feel seen, heard, and cared for every time I have a visit. No clinic in Omaha matches what think provides, and I will continue to sing the praises of think and recommend them for many years to come!
Michael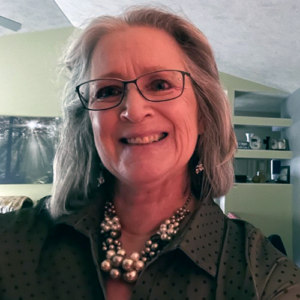 Twenty-five years is a significant amount of time. But when it comes to your healthcare, the longer the relationship with your doctor – the better. My name is Kathy and I have been a patient of Dr. Timothy Crowley since 1996. My loyalty to my physician led me to Think Whole Person Healthcare and I am grateful for that all of the time!
Think Whole Person Healthcare means ACCESSIBILITY – accessibility to your healthcare providers, answers, and peace of mind. I appreciate how effortless it is to make an appointment with Dr. Crowley, I always know I can rely on the think team to be considerate of my time and my schedule.
Kathy