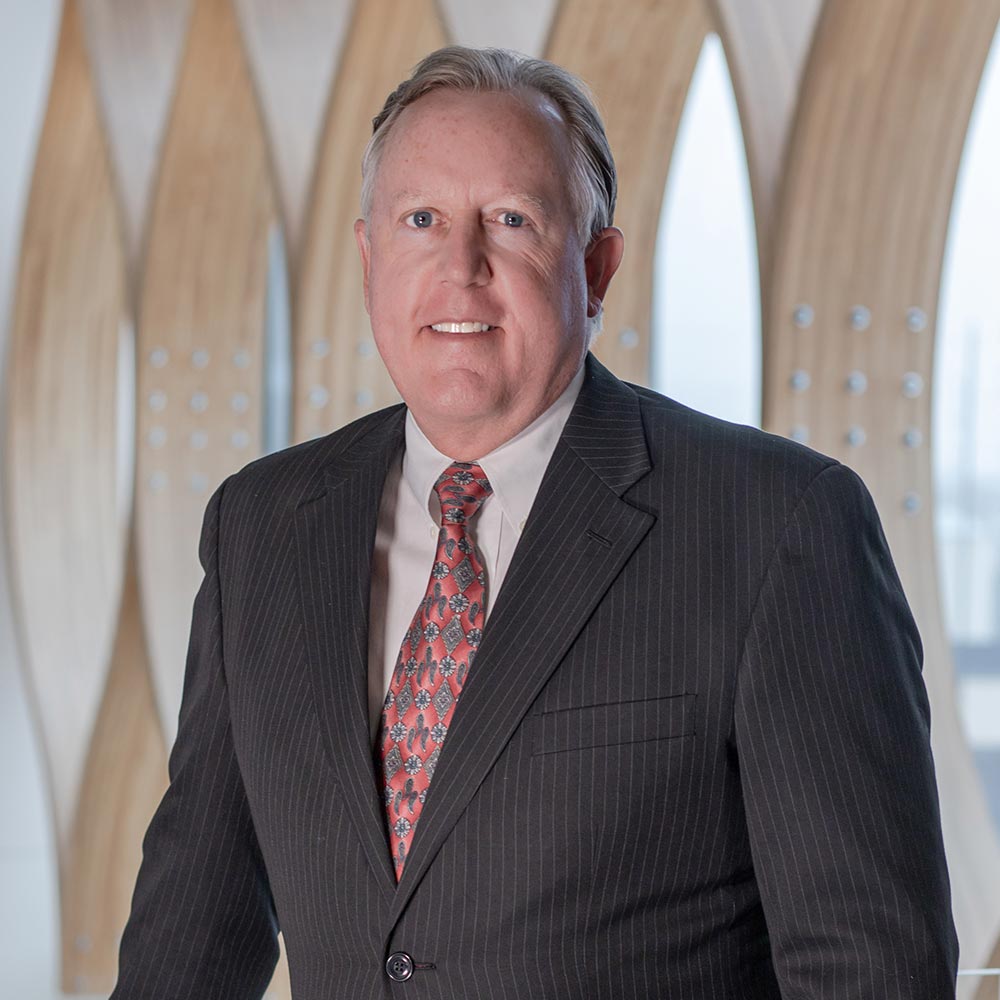 Timothy Crowley
, MD
Internal Medicine
Dr. Timothy Crowley is a Think Internal Medicine specialist, with a wide variety of interests within the field of Internal Medicine. He enjoys seeing adult patients of all ages, men and women.
Timothy realized he wanted to go into medicine in graduate school, and most values the long-term relationships and trust that evolves in doctor-patient relationships. He has the privilege to take care of four generations in some families, which further solidifies the importance of a genuine, meaningful relationship between doctors and patients. He hopes his patients find that he is kind, compassionate, and a good listener.
At Think, Dr. Crowley is thrilled to have access to "all the bells and whistles!" He loves that access to multiple specialties and multiple diagnostic capabilities allows for rapid diagnosis and intervention.
Dr. Crowley enjoys watching college basketball — especially the Creighton Bluejays — and loves travel. Australia, New Zealand, and Tahiti are all on his bucket list!
Credentials:
MD
Education:
Creighton University School of Medicine
Clinical Pharmacist:
Nairi Kasparian
Located on Level Four
402.506.9101 (office)
402.315.2716 (fax)