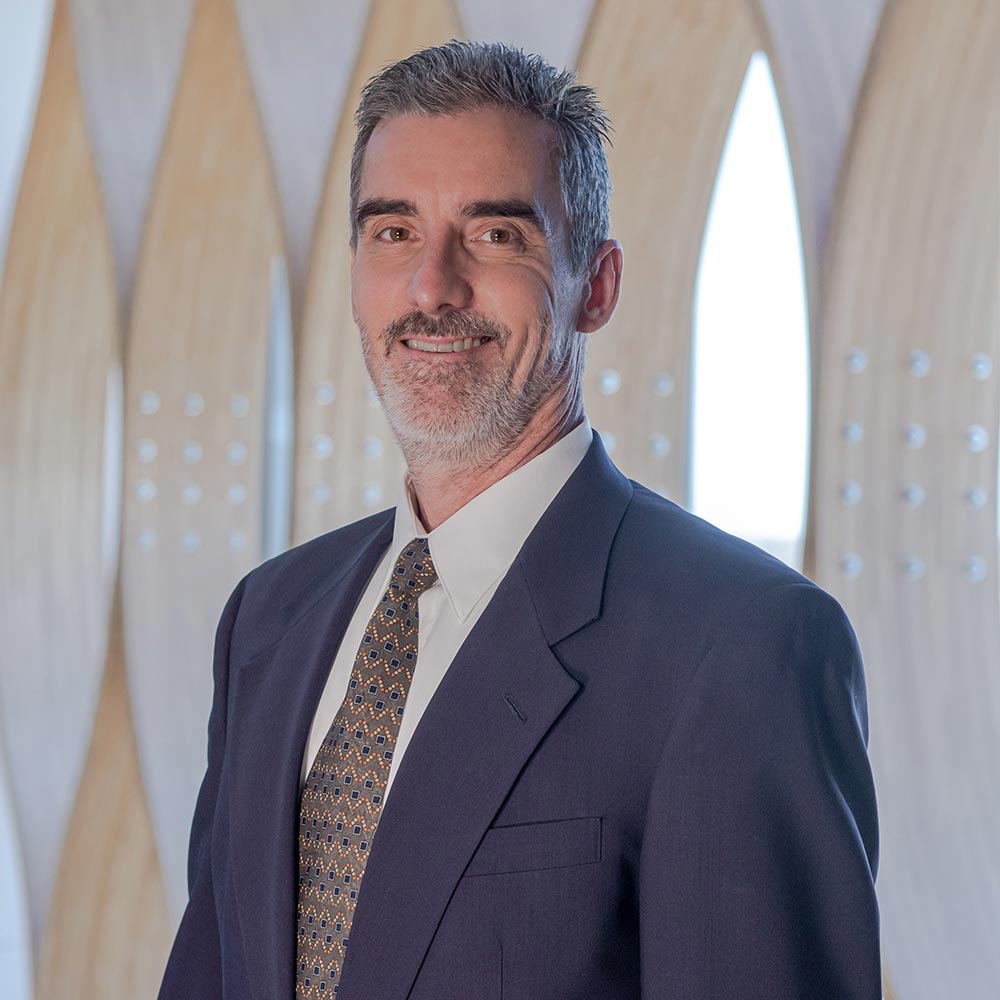 Stuart B. Frigyes
, MD
Internal Medicine
Dr. Frigyes is board certified in Internal Medicine at Think, and enjoys taking care of patients with hypertension, hyperlipidemia, diabetes, cardiovascular disease, and many other illnesses encountered in the practice of internal medicine.
He thoroughly enjoys the practice of medicine, as it is an ever-changing field. There are constantly new therapies and diagnostic tests used to treat and diagnose the illnesses that a physician sees in the realm of taking care of patients.
Dr. Frigyes' maternal grandfather had studied medicine, which had always prompted his interest in the profession. He began providing care for both her and his grandfather when they needed it later in their lives. This interaction with them helped solidify his desire and interest to care for patients.
One of the most impactful moments in his career happened when he witnessed his grandmother suffer a systemic embolus from atrial fibrillation. After rushing her to the emergency room, the vascular surgeon was aware of his interest in medicine, and allowed Stuart to shadow him as he provided care for her.
He believes that Think's unique comprehensive support team approach allows us to provide exceptional care to the patient, resulting in better patient outcomes.
He hopes that his patients know he truly cares about them, and that he is willing to listen to, and address, their concerns.
Dr. Frigyes enjoys hiking (he once climbed the tallest mountain in the lower 48 states with his father), backpacking, downhill skiing, fishing, photography, and automobiles. He would love to someday visit Antarctica, as it would present some amazing photographic opportunities.
Credentials:
MD
Education:
University of California Davis
Creighton University Medical School
Clinical Pharmacist:
Mandi Russell, PharmD
Located on Level Four
402.506.9109 (office)
402.315.2739 (fax)