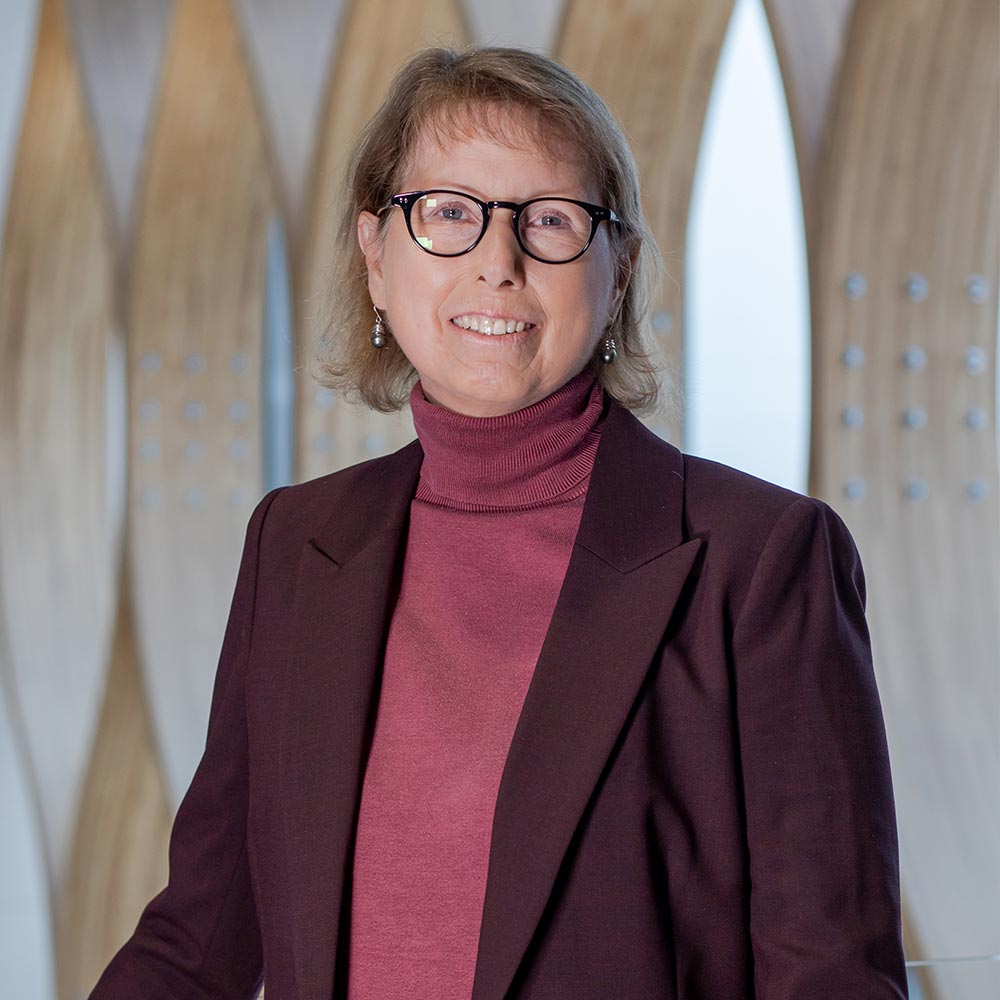 Rebecca Reilly
, MD
Geriatric Medicine
A Physician specializing in Geriatrics at think, Dr. Rebecca Reilly's specialty is really Dementia, but she enjoys seeing older adults for other issues as well. She has wanted to work in medicine since she was a teenager and gets the most excitement from getting to know her patients and their families.
When she was in college, Rebecca volunteered at a nearby nursing home, visiting the residents. Her relationship with her first friend there, Charlie, helped guide her into her specialty.
What she loves most about think is the support she receives from Pharmacy and her scribe, and the patient-centered focus. She hopes her patients find her to be kind and friendly.
When she's not at think, Dr. Reilly enjoys reading, traveling, and spending time with her family. If time and money were of no issue, she'd like to visit Antarctica.
Credentials:
MD
Education:
Princeton University
University of Nebraska College of Medicine
Clinical Pharmacist:
Nairi Kasparian
Located on Level Four
402.506.9110 (office)
402.315.2735 (fax)