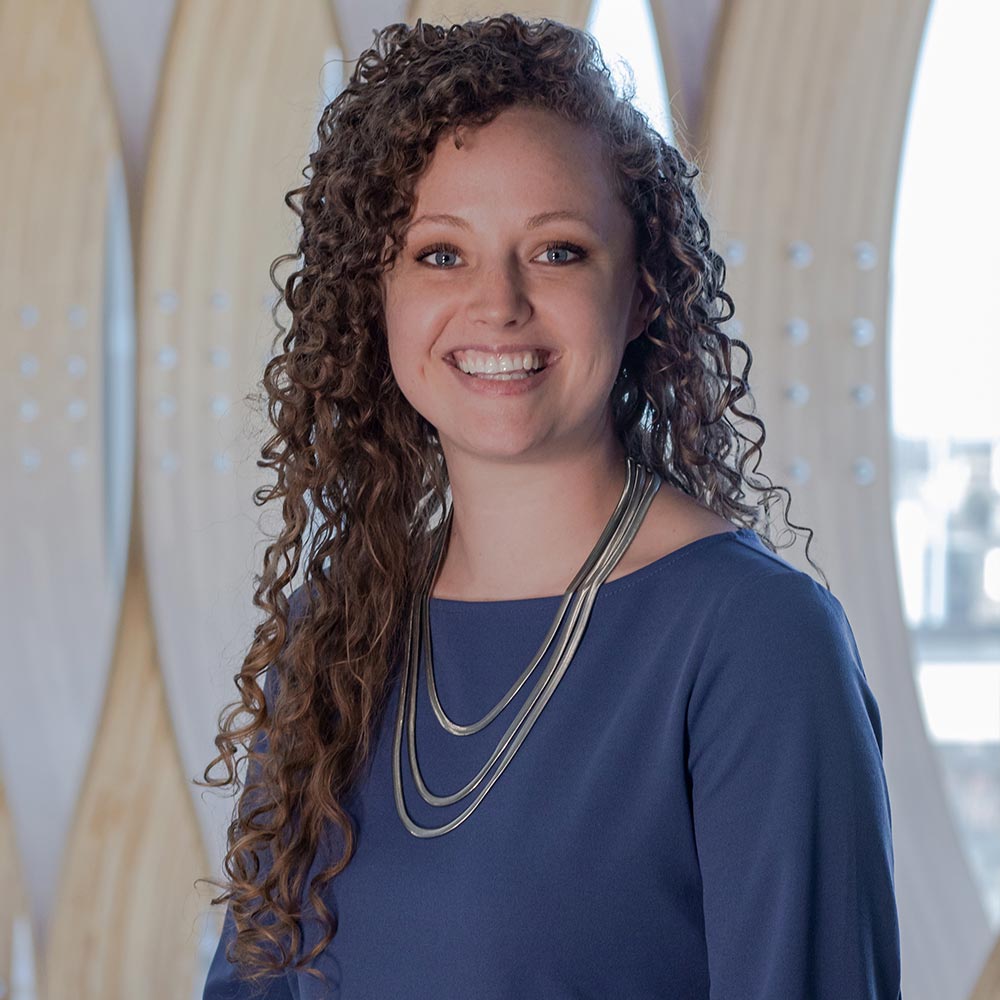 Jenna Matlock
, PA-C
Family Medicine
A certified Physician Assistant at think, Jenna Matlock enjoys taking care of orthopedic complaints, pediatric patients, and doing in-office procedures.
She believes that modern medicine is an incredible thing; she's most excited about the advancement in our abilities to treat certain disease states through developing new technologies and approaches. Jenna's excited to see how medicine will change and advance throughout her career, and how differently she will be managing patients even 10 years from now.
In some ways, Jenna has known since she was working as a CNA at age 16 that healthcare would be her calling. During her deployment as a medic in the Army, she realized she was interested in pursuing a career as a provider; the classes were very interesting, and getting to problem-solve and lead medics in caring for soldiers was intensely fulfilling for her.
What she loves most about think is the collaborative effort to take the best care of every single patient. She feels that having multiple providers working together toward the best outcome for the patient is very refreshing to be a part of. Jenna hopes that her patients find that she is caring, brings levity to patient encounters, and has consistently good hair!
When she's not working, Jenna loves all things volleyball (go Huskers!), traveling, and watching crime documentaries. She also likes going to any event with live music, and hanging out with her family.
Credentials:
MPAS, PA-C
Education:
College of Saint Mary, Omaha, NE