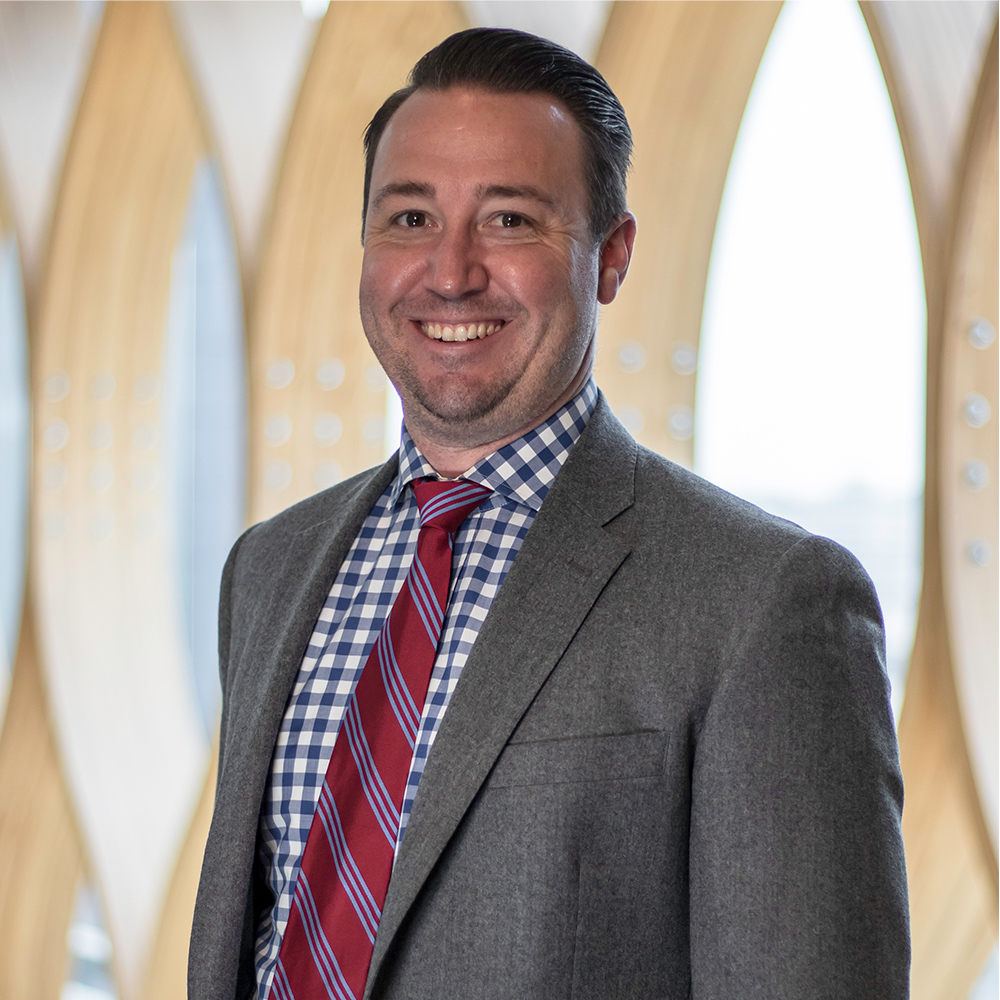 Brian Schlattmann
, PT
Physical Therapy
Brian Schlattmann is a Doctor of Physical Therapy at Think Whole Person Healthcare.  What he enjoys most about working at think is that he can provide one-on-one, individualized treatments to his patients.
After completing Physical Therapy school, Dr. Schlattmann completed an optional, one-year residency in Orthopedics.  He became an Orthopedic Certified Specialist in 2006 through the American Board of Physical Therapy Specialties.  Dr. Schlattmann also has certifications in Spinal Manual Therapy and Strength and Conditioning.
In his spare time, Dr. Schlattmann enjoys cycling, Creighton athletics, and spending time with his wife, 3 daughters, and his dogs.
Credentials:
DPT, OCS, CSMT, CSCS  
Education:
University of Nebraska, Lincoln: B.S. in Exercise Science
Creighton University: Doctor of Physical Therapy