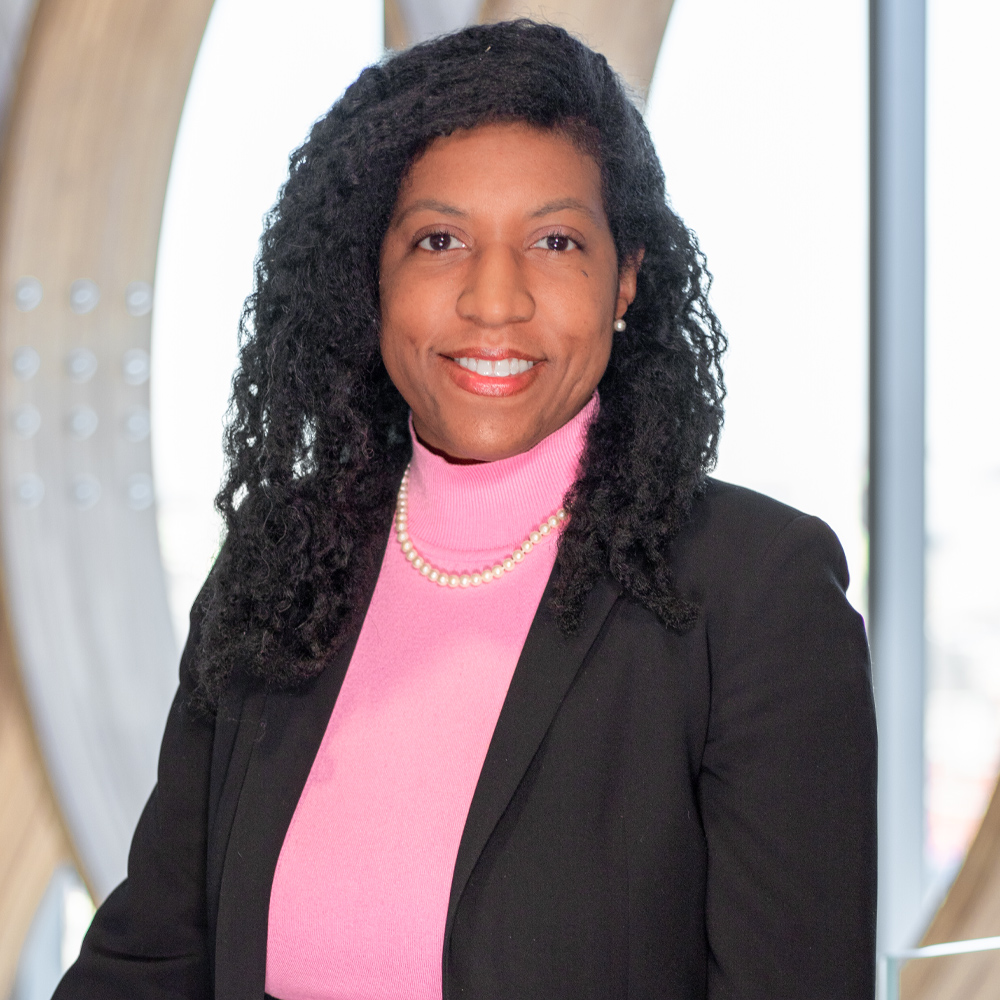 Brandi Flagg
, MD
Family Medicine and Geriatric Medicine
Dr. Brandi Flagg is a board-certified geriatrician and primary care physician specializing in conditions affecting adults age 65 and older. These include common conditions such as hypertension, diabetes, and chronic lung disease as well as geriatric syndromes such as: frequent falling, dizziness, polypharmacy, and dementia.
She is passionate about building lasting patient relationships and delivering high quality care. The ability to focus on the whole person with an incredibly supportive team is what attracted her to think.
Dr. Flagg spent eight years in the United States Air Force as a family practice physician before focusing on geriatric medicine. During that time, she trained in Medical Acupuncture as an alternative way to treat pain, insomnia, and depression in an effort to limit use of addictive medications. She is excited to offer acupuncture as a part of her practice at think!
When not working, Dr. Flagg enjoys spending quality time with her family, engaging in church & service activities, and traveling.
Credentials:
MD
Education:
Howard University College of Medicine – MD
University of Nebraska Medical Center – Family Medicine Residency
University of Nebraska Medical Center – Geriatric Medicine Fellowship
Clinical Pharmacist:
Alicia Pol, PharmD
Located on Level Four
402.506.9041 (office)
402.315.2748 (fax)