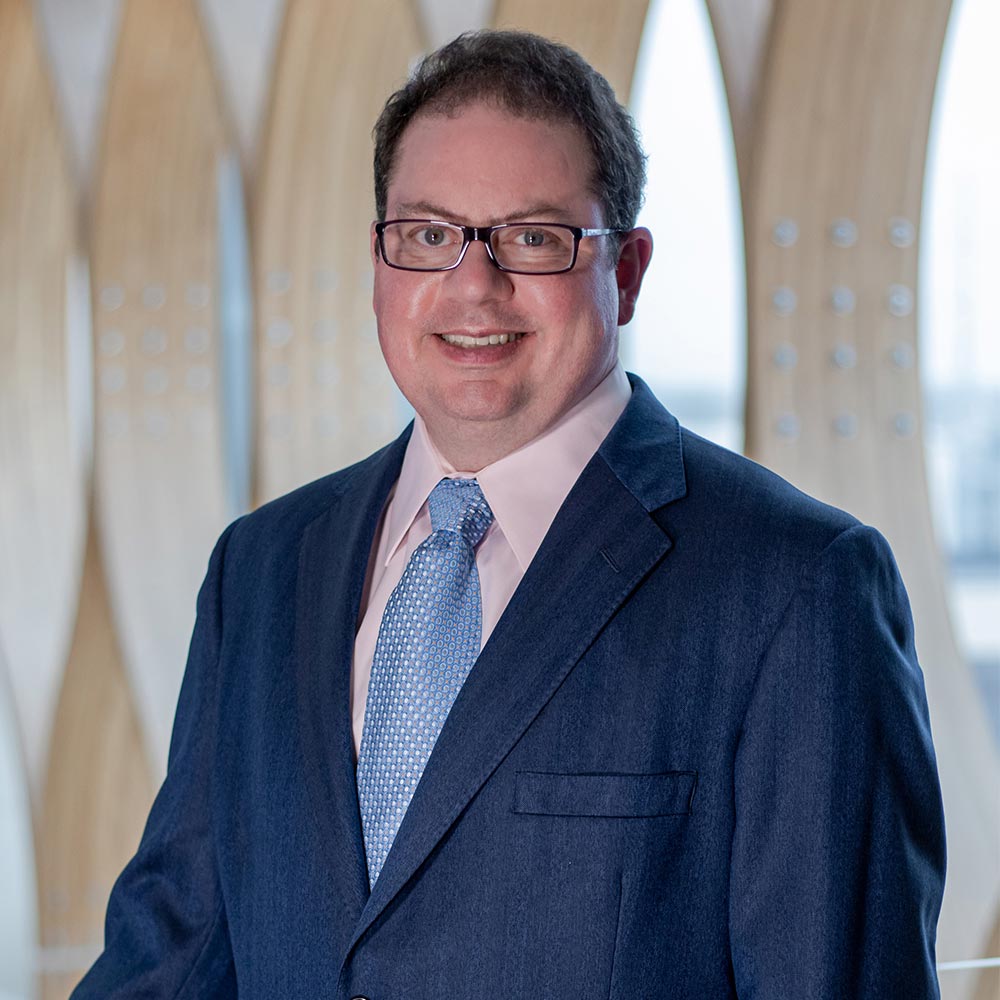 Bradley B. Copple
, DPM
Podiatry
Doctor Copple is a Doctor of Podiatry here at think, and practices all aspects of podiatry including forefoot, rearfoot and ankle surgery, limb salvage and preservation in diabetics, trauma, correction of deformities, and plastic surgical management of chronic wounds.
He finds medicine to be an exciting field, because it is always changing as technology advances. He believes it's important to stay current with the latest trends in order to provide the best-possible care for patients.
Bradley realized he wanted to go into medicine after watching his father enjoy a long career as a physician. He learned early on that there is no better feeling than being able to improve the quality of someone's life through medicine.
Dr. Copple believes that the truly patient-focused experience is what makes think such a wonderful place. He knows how important it is in healthcare to have a system where all your care is integrated and everyone is one the same page.
In his spare time he loves spending time with his family and his pugs, and enjoys playing tennis or golf when he gets the chance.
Credentials:
DPM FACFAS
Education:
Des Moines University: DPM
Yale University: Residency and surgical training