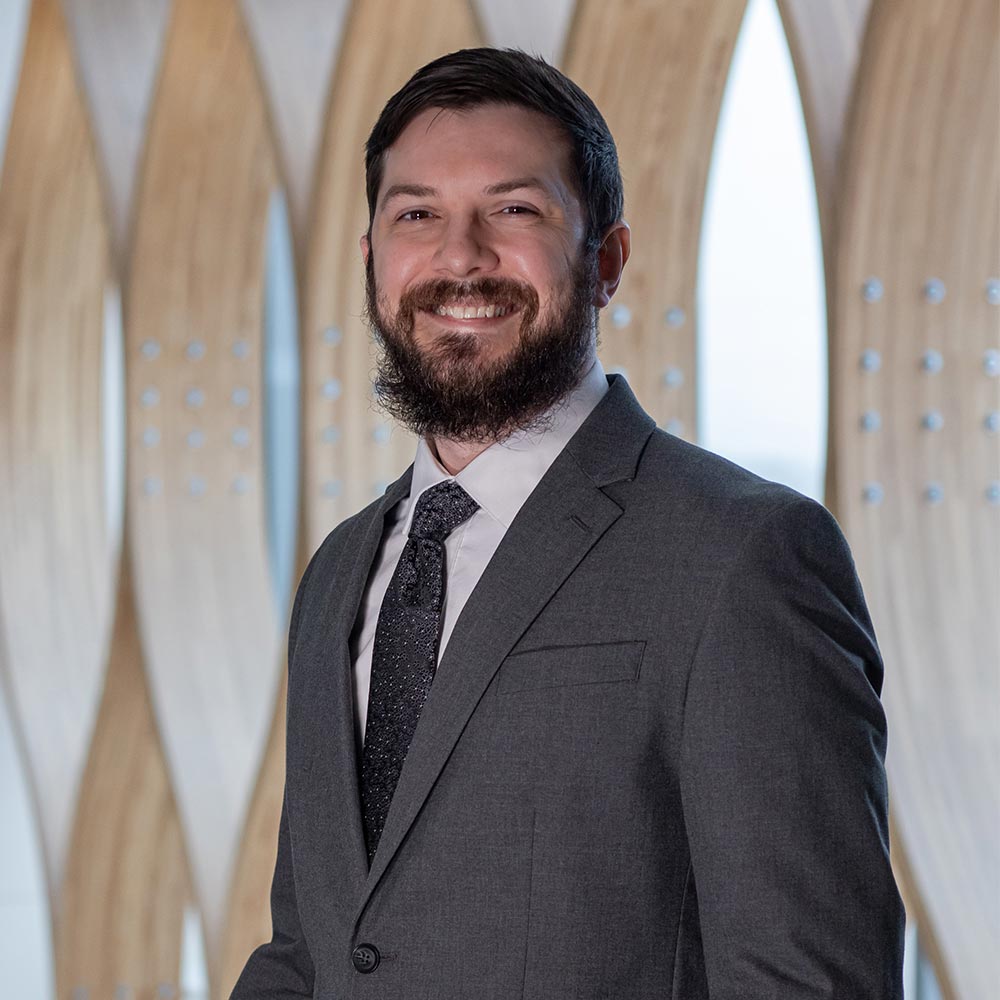 Bill Engle
, DO
Internal Medicine
Bill Engle is a Doctor of Osteopathic Medicine here at Think, and has extensive knowledge of the musculoskeletal system. He likes to help patients better understand these issues, and sometimes uses osteopathic manipulative treatment when available to address a specific injury pattern.
What he loves about Medicine is that there's always more to learn. He enjoys figuring out how things work and relate to each other. He knows that Medicine has a long history of knowledge that is constantly growing, and that some may think it's too much effort to keep up with the changes, but firmly believes that if you love what you do, you'll never work a day in your life.
Dr. Engle realized he wanted to go into Medicine in college, when a skilled academic advisor helped him think through options. That's when becoming a physician just made sense. Since then, experiences with patients constantly affect his practice and his outlook on the field of medicine. It's a privilege for him to play an important role in his patients' health.
He loves that Think feels both big and small. That you get the feeling of a larger academic institution with the available services here, but you also get to experience a private clinic's personal touch as both patient and employee.
Dr. Engle likes to cook, play video games, build computers, and spend time with the people he loves. He's been wanting to start playing the piano again and get back into photography.
Credentials:
Doctor of Osteopathic Medicine
Master of Arts in Bioethics
Education:
Kansas City University of Medicine and Biosciences
Clinical Pharmacist:
Shelley Lippold
Located on Level Four
402.506.9102 (office)
402.315.2737 (fax)